Inspire Software leads your people to new heights.
We believe everyone has the ability to achieve excellence if they're shown the way.
Our message
Whether you're building a growing company or a career, you're trying to scale new heights. You know that you'll reach the summit — if you stay focused on the right things.
Building a growing organization requires the same focus. Every person and team needs to do their part and work together to improve execution of your strategy. To perform at their best, they need the right tools.
Inspire Software is designed to lead the way to new heights as you focus your people, your teams, and your organization on growth. We've integrated a comprehensive suite of applications — performance, goals or OKRs, feedback, 1:1s, recognition, learning, and pulse surveys — that go way beyond just managing performance. With Inspire, you create leaders at all levels. You align your people and their work with the strategy. As they execute, you grow.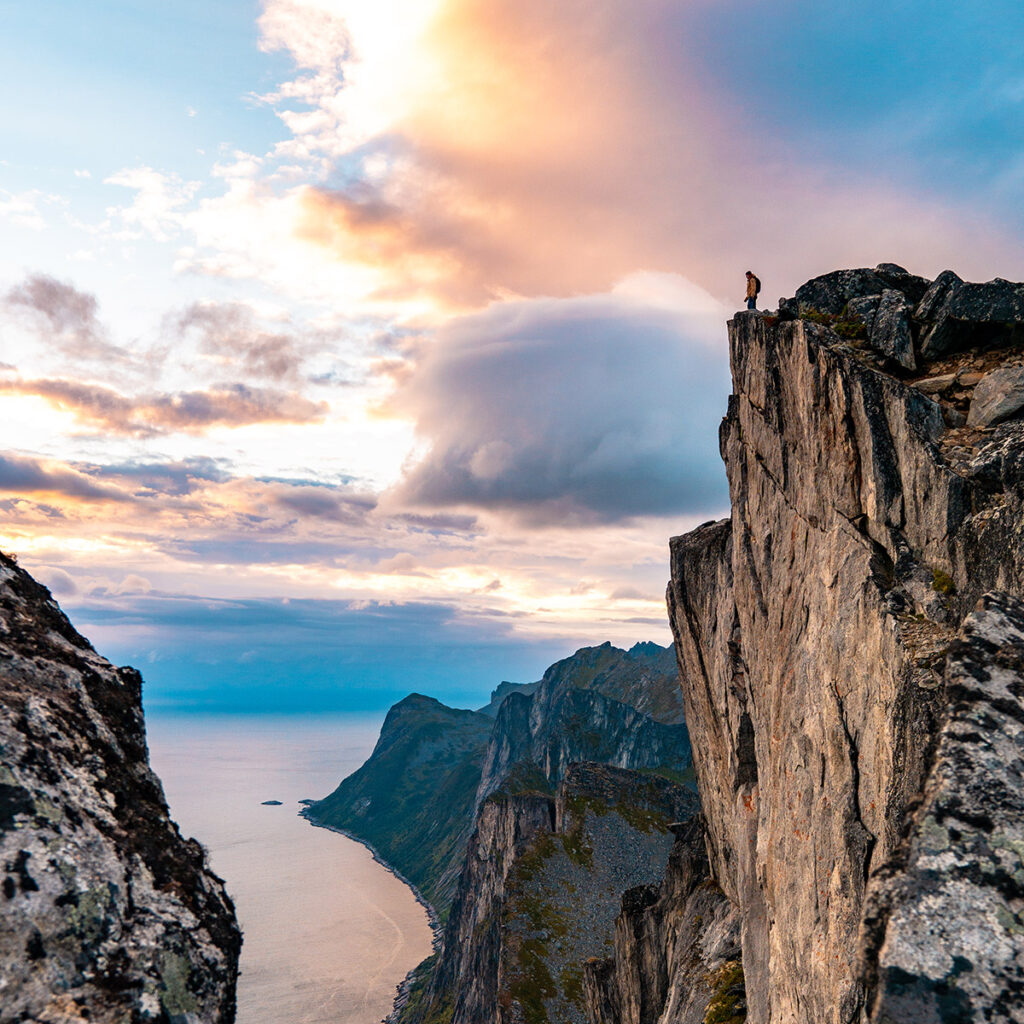 Our Mission
We were created to elevate leadership development.
Our mission is to harness the power of proven leadership development methods with a single versatile software application. We give companies the tools they need to build strong leaders. With our innovative tools in place, your workforce can operate more efficiently, have more engaged and motivated employees, and ascend to peak levels of performance.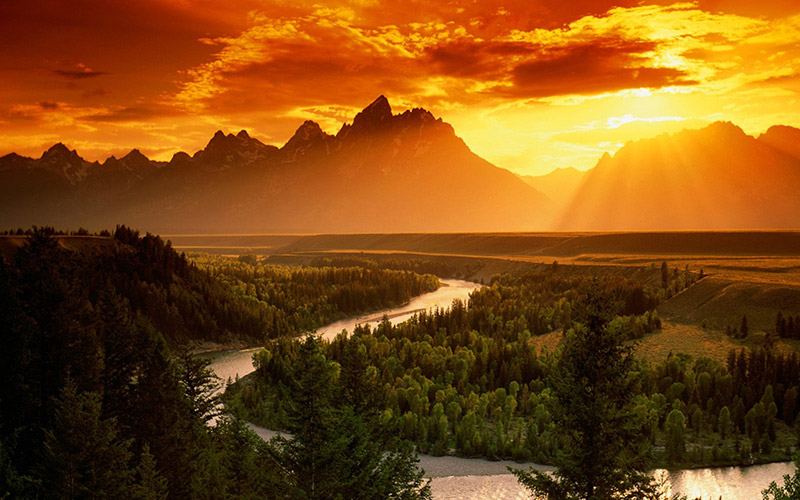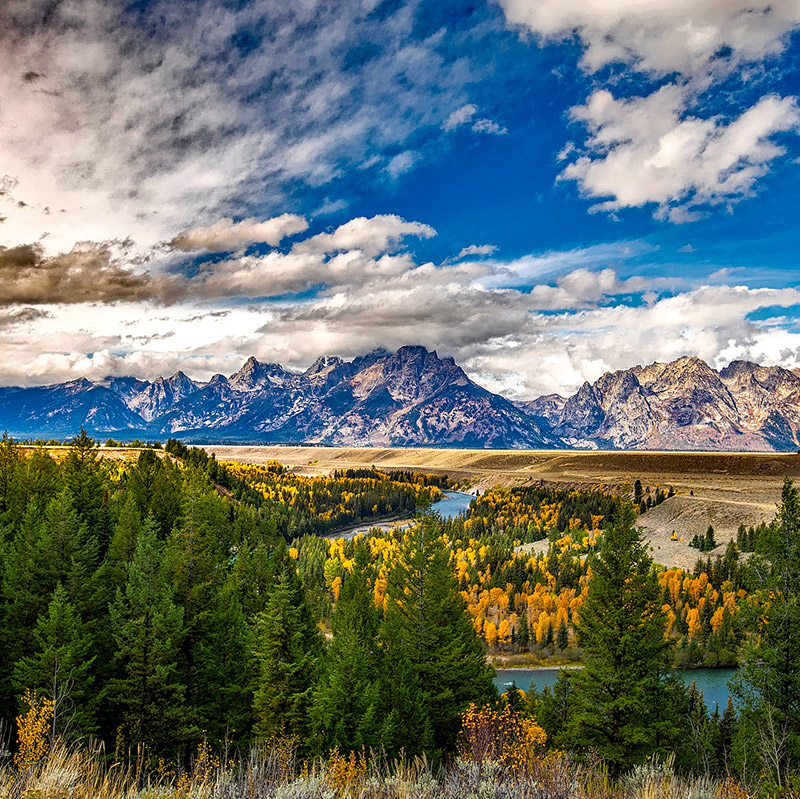 Our Story
Inspire Software, leading the way since 2012.
The story behind Inspire and how we came to develop innovative performance evaluation doesn't begin in our San Diego tech lab. It doesn't even begin in an office building. It all starts atop a great American mountain, 7,000 feet above the Jackson Hole valley. It's there, in the heart of the Teton mountain range, that Inspire was conceived.


From the storied history of the Teton Range, we created Inspire to translate all that the great Grand Teton peak symbolizes into a business philosophy: that growth comes from accomplishment.


Founded in 2012, San Diego-based Inspire Software is a SaaS solution created to develop leaders, enhance culture, and improve business results. Inspire's mission is to harness the power of proven leadership development methods with a single, versatile software solution. Backed by a team of experienced individuals and industry experts, Inspire helps create company-wide alignment to your organization's objectives for greater success.
We give you the performance you're looking for.
Grow your leaders and grow your organization. Find out what makes Inspire Software the most comprehensive performance solution to develop leaders at all levels.