Our exceptional partnerships set us apart from other platforms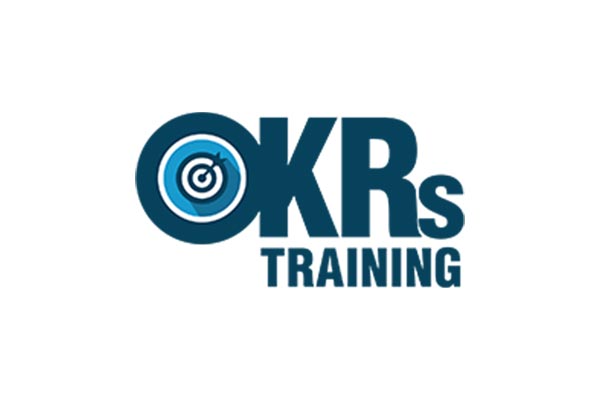 With Paul Niven, Zach Ross and Kevin Baum
The Global Leader in OKRs Coaching, Training, and OKR Certifications.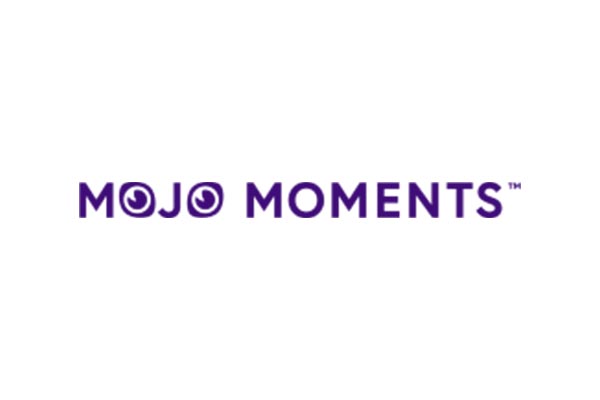 With Susan Fowler
Our innovative and science-based learning experiences teach leaders at all levels to generate the vitality for exceeding expectations and flourishing.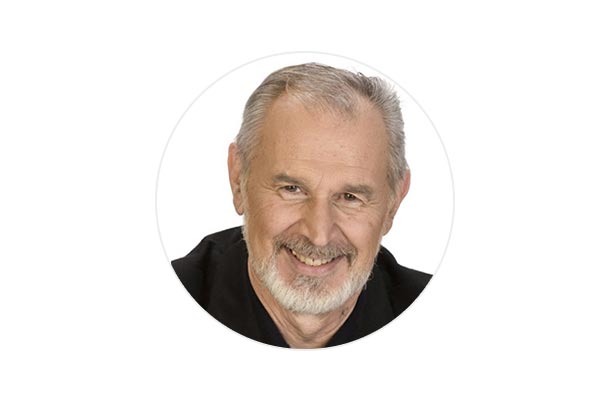 Experienced management consultant, best-selling author, powerful trainer, and motivational speaker.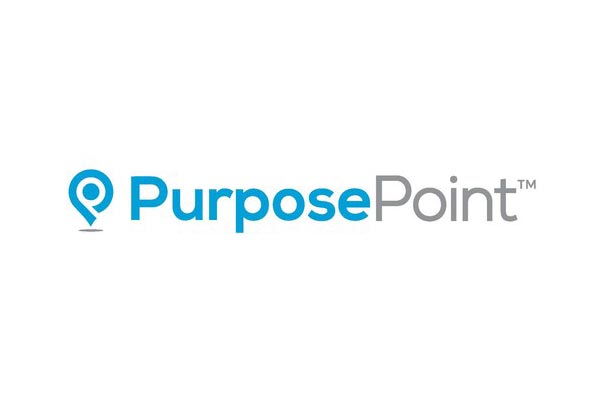 Inspirational and insightful thought leaders, authors, speakers, coaches, and consultants who work collaboratively to engage purpose, to inspire people, and to positively impact the world.