Press
Inspire Software Updates and Mentions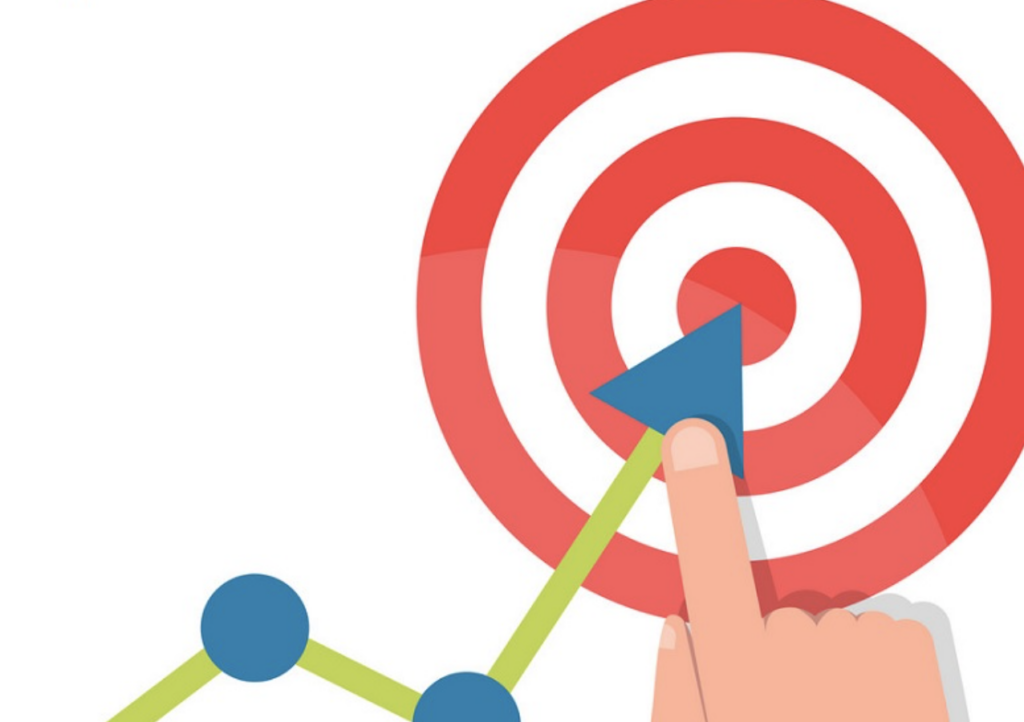 Top 5 Best Goal Setting Software to Achieve Personal or Career Goals (Inspire #1)
SAN DIEGO
, 
Aug 26, 2021
/techglobex.net/
Inspire Software
, Paving the way for organizational growth at every level is 
Inspire Software
. An efficient goal-setting software solution is one that flows with ease across departments and between all levels of people.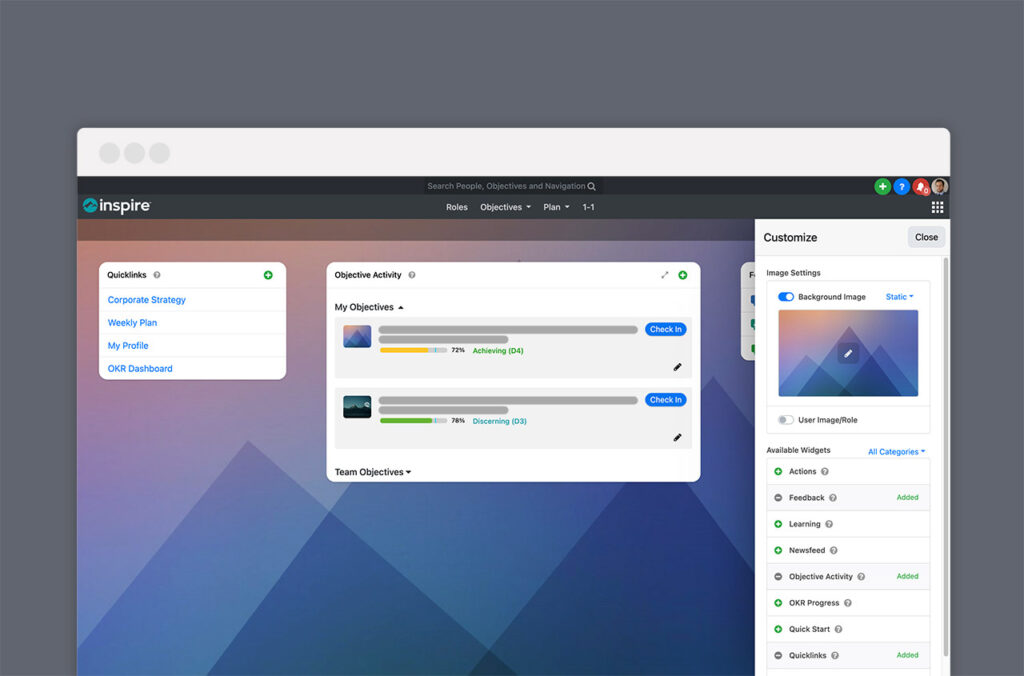 Inspire Performance Management Platform Adds Flexibility to Match Need for Business Agility
SAN DIEGO
, 
July 7, 2021
/PRNewswire/
Inspire Software
, Update improves homepage flexibility with new dashboards, recognition features, reporting tools, and enhanced survey admin to achieve results, at speed.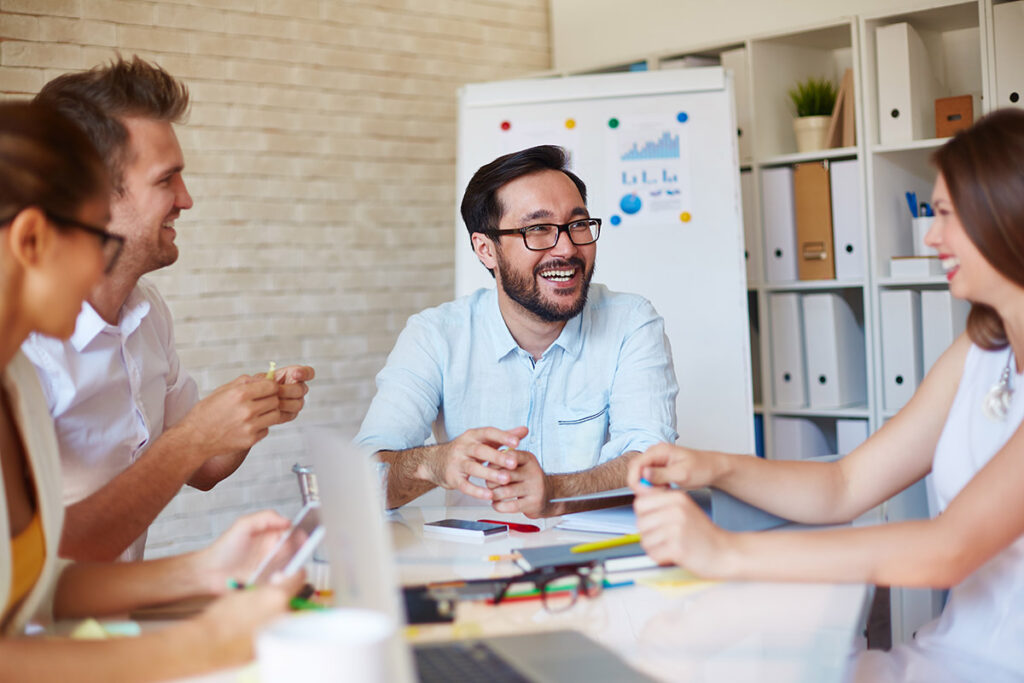 Inspire Software Introduces 360 Feedback and Other Key Features Into the Flow of Work
SAN DIEGO
, 
Jan. 21, 2021
 /PRNewswire/ — 
Inspire Software
, an integrated continuous performance management platform that creates leaders at all levels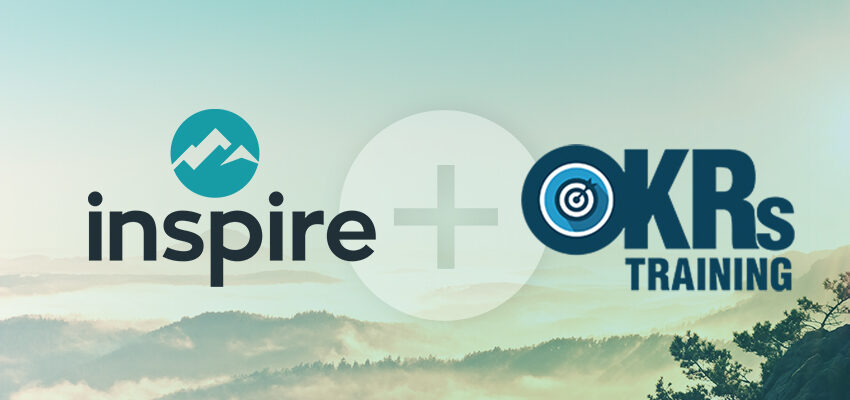 Inspire Software Partners With Top OKR Consultant and Author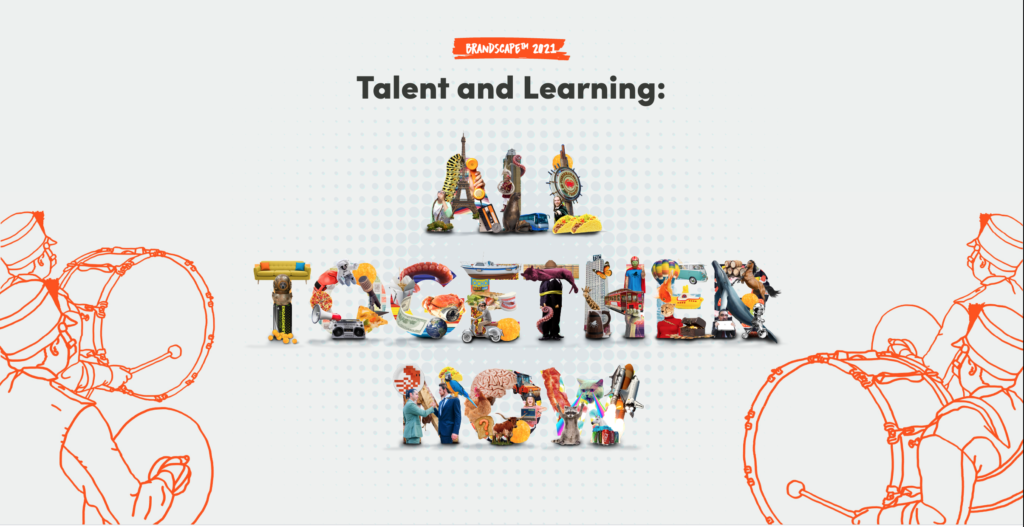 Inspire Software Named As Top Startup To Watch In Prestigious Industry Report
SAN DIEGO, Sept. 30, 2020 /PRNewswire/ — Inspire Software has been named as one of the Top 10 Startups to Watch in the…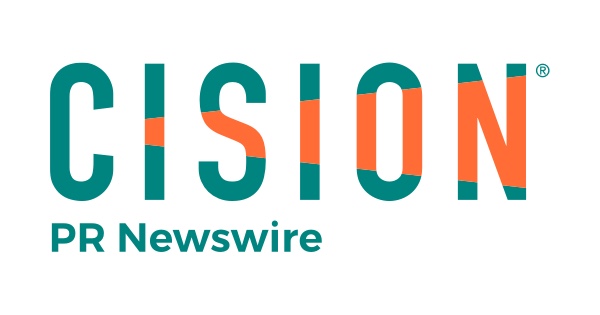 Inspire Software Links Recognition To Performance Management With Latest Product Release
Inspire Software, an integrated continuous performance management platform that creates leaders at all levels, today announced an expansion of their…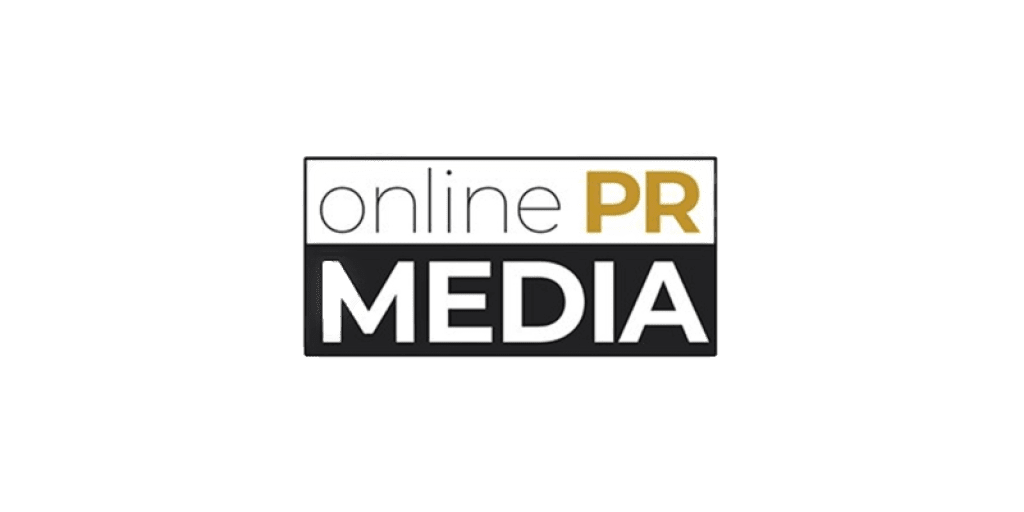 Inspire Software's New Version Includes Better UX, Customization, And Easier Navigation
Goal achievement and leadership development company, Inspire Software, has released the latest version of their culture and engagement platform, Inspire…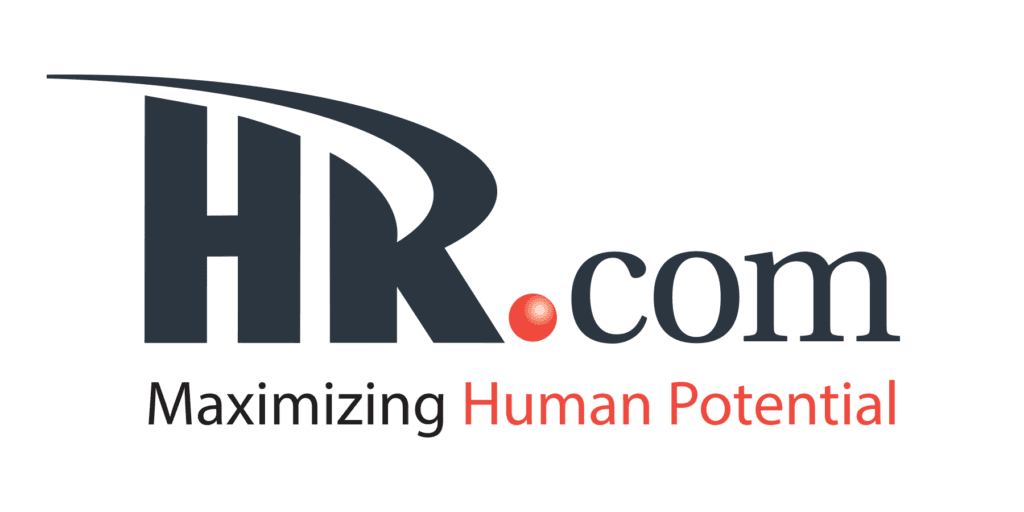 Industry Research – Using Goal Science To Prepare Your Organization's Future Leaders
Your organization may have an excellent strategy to deliver a brilliant product or service to clients, but without an effective…

Traditional Goal Setting Methodology Is Broken. Here's How To Fix It
An effective goal setting process is a critical step in building the foundational skills of leadership in your employees. However,…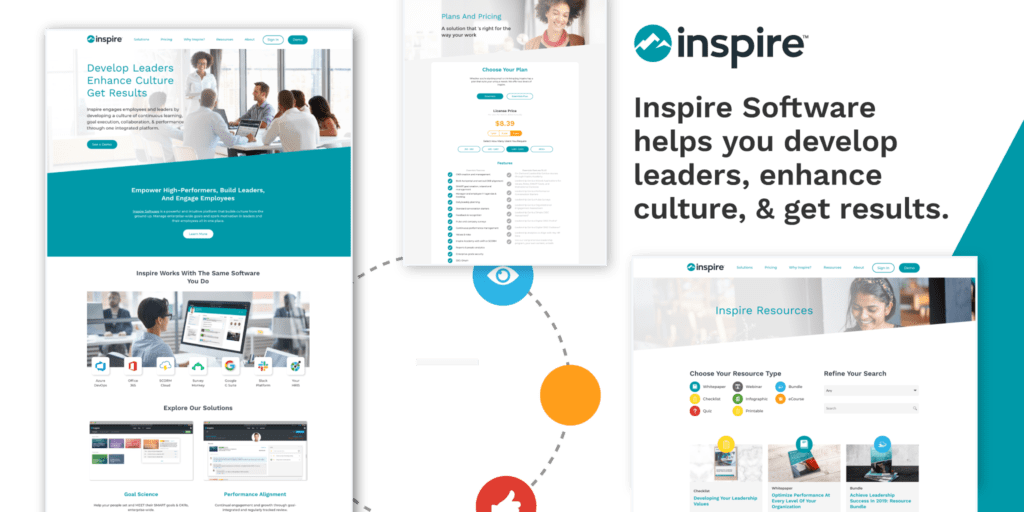 SaaS Development Platform Reaches New Heights With A New Look
Inspire Software launched a new website update with a new look and improved messaging for better user experience. San Diego,…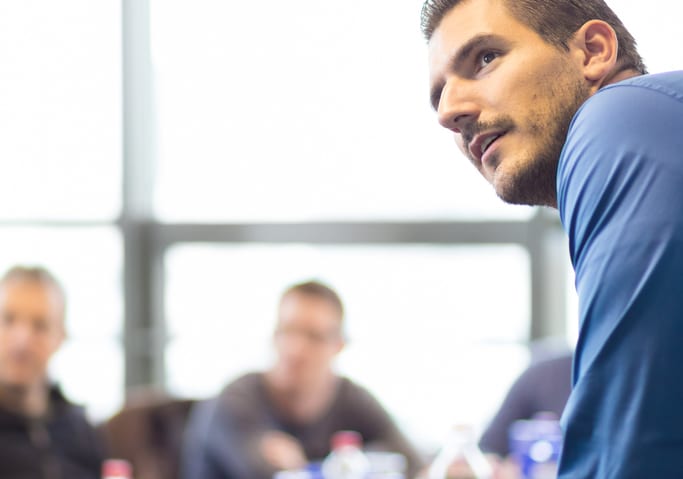 10 Things To Look For In A Lean Six Sigma Training Provider
Investing in Lean Six Sigma training is an important step for your organization. Your employees will be able to move…

Leadership Development Platform Strikes Exclusive Partnership With World-Renowned Consultant
Inspire Software is the Recommended Software Partner of Choice of Paul Niven, CEO and Founder of OKRs Training. San Diego,…

Are Your L&D Professionals Doing These 4 Things?
Training and development are key to success in a postindustrial economy, i.e., one that is more focused on providing services…

The Conclusion Of The 15th CLO Exchange 2018
For three days, learning & development was the center of conversations at the 15th CLO Exchange in Carlsbad, CA. (Dec…