Develop leaders at every level of your organization.
Inspire Software brings together all of the solutions you need to align people at every level of the organization to the overall strategy — and improve execution.
Align your organization and your people with goals and OKRs.
Set meaningful goals or OKRs for individuals, teams, and the company as a whole, and track their progress with transparency. Everyone can see who is working on what, how they're progressing, and how each directly contributes to greater business strategy.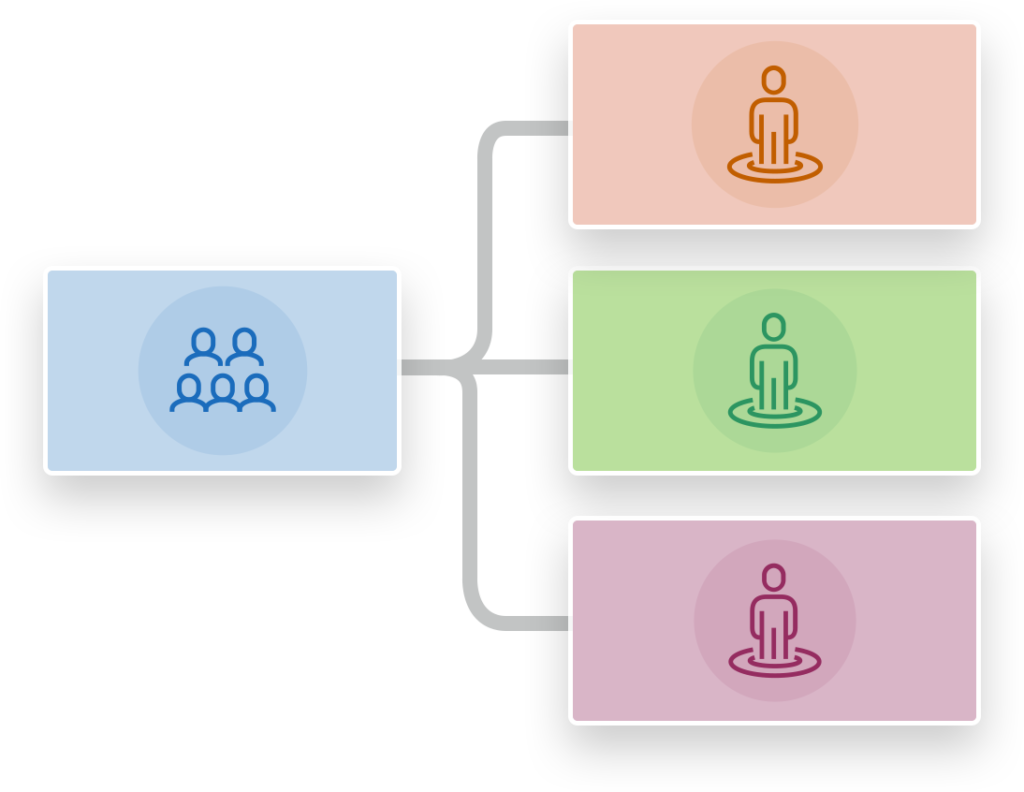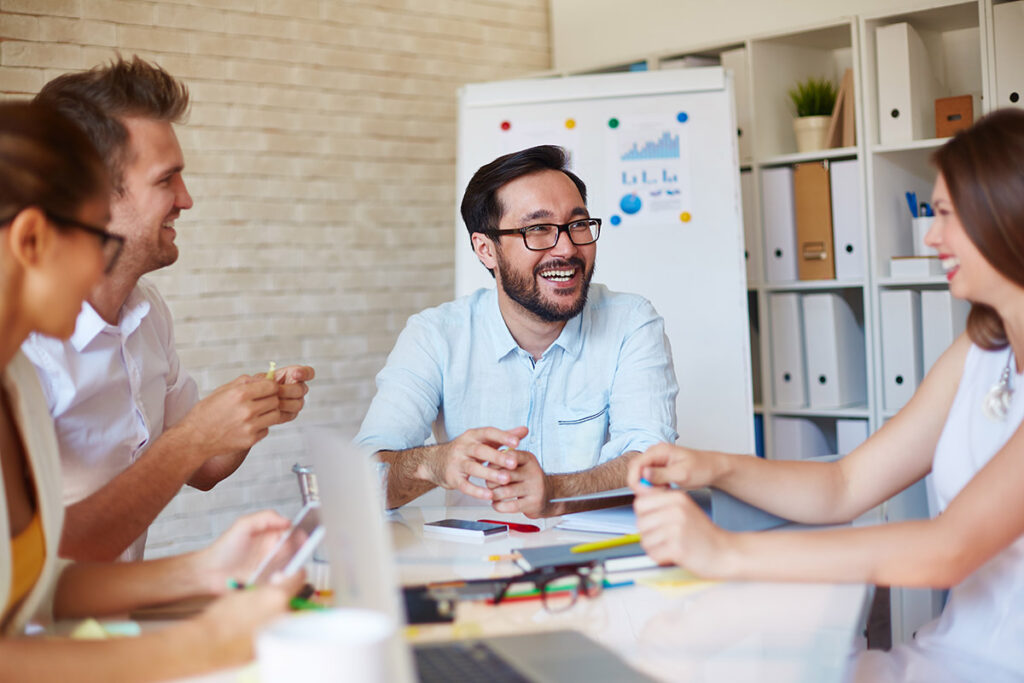 Engage employees and increase morale.
Encourage socialization and team building by celebrating achievements in real time. Recognize your people with fun built-in badges or create your own look and feel. All types of recognition, such as peer to peer, above and beyond, and anniversary celebrations are possible. People can give comments, shoutouts, award or boost points to teammates right in the flow of work recognizing success. A social wall shares accomplishments, while leaders can monitor their team's health without missing a beat.
Better conversations empower better performance.
Bring real-time work data into performance conversations with integrated One-to-Ones between managers and employees. Managers and employees can add agenda items, view goals or OKRs, access conversation starters, and collaborate to stay aligned and in support of goals. Empower continuous performance management with defined review periods and weekly One-to-Ones to keep the conversations flowing.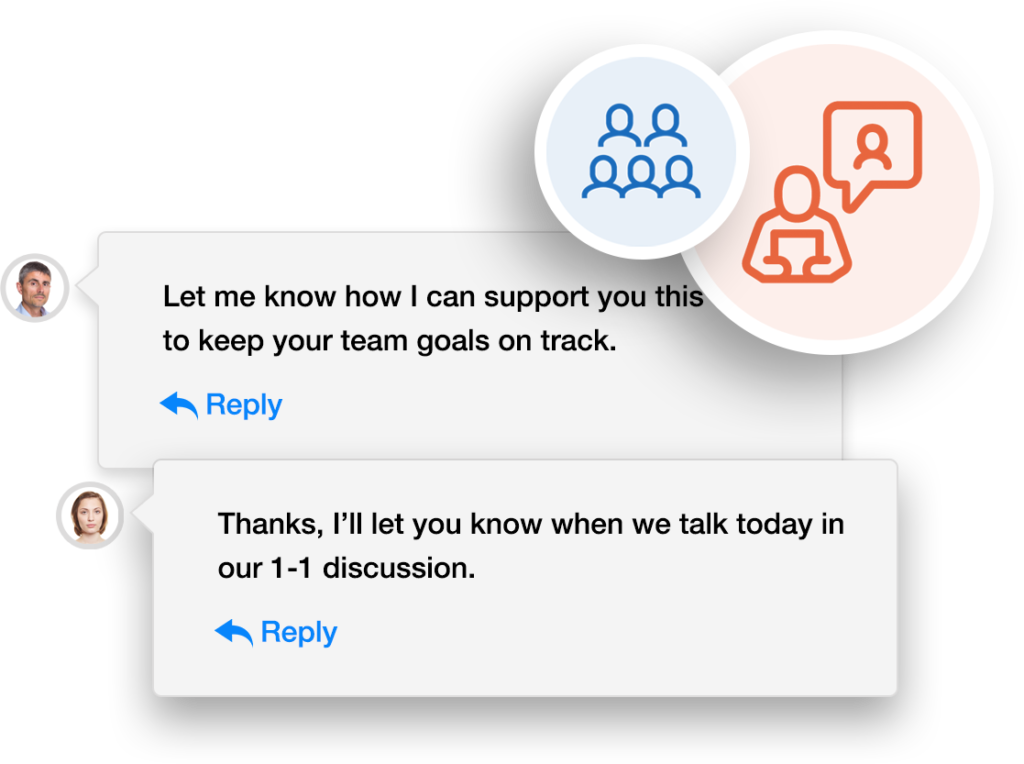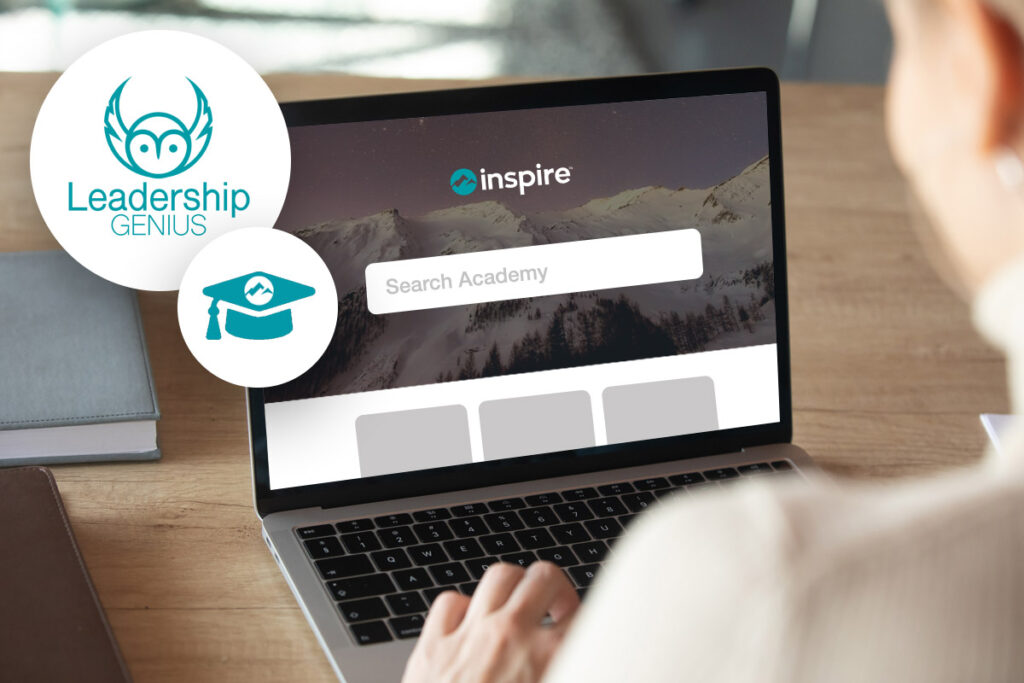 Transform culture with science-backed leadership development.
Equip your leaders with the tools and language they need to motivate, respond to, and execute on employee performance. Incorporate a leadership framework with a built-in LMS called Inspire Academy featuring continuous learning options, motivation science, and industry-leading expertise baked in. API's allow incorporation of your learning content, while the Essentials Plus package provides Leadership Genius curriculum and application in the software, supporting our science-backed leadership development.
Inspire your people and increase your performance.
Learning and growing is a never-ending journey. In the workplace or working from home, you need the direction, the structure, and the tools needed to help people grow and be their best.