Features
Celebrate Wins Together!
Feedback in real time
Collaborate with teams and managers
Social recognition tools
Encourage transparency and alignment
Monetary awards and fun badges available
Give shout outs or recognize for goal progress
Enable overall platform engagement
Notifications of all your accomplishments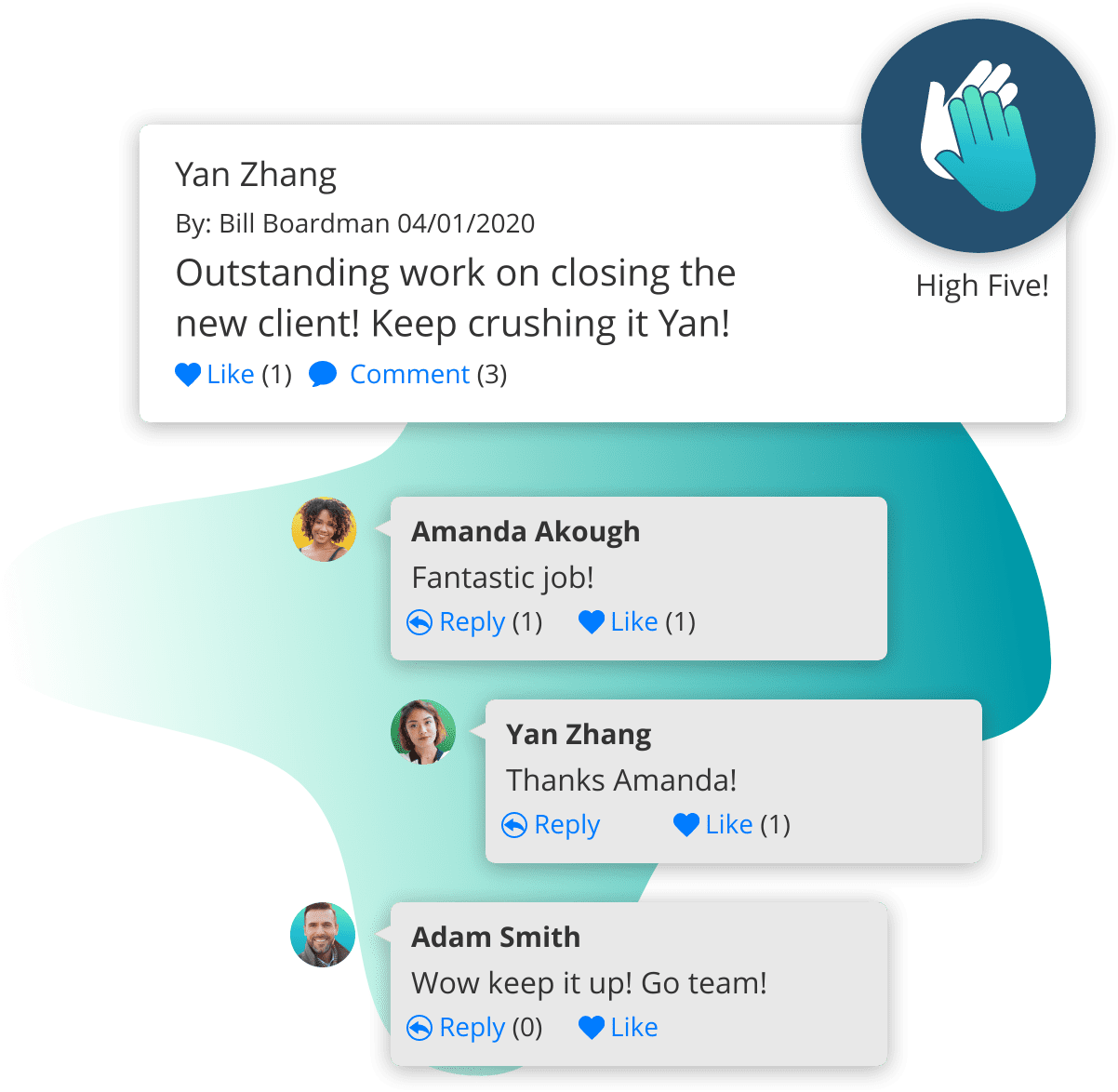 Reach Employees Where They Are
Give a shout out for a job well done and encourage socialization through transparent recognition. Enable employees to celebrate their successes with the team and throughout the organization.
Recognition Rewards
Create your own recognition programs with or without points to fit the needs of your company. Programs can also leverage our built in redemption process to turn achievements into rewards.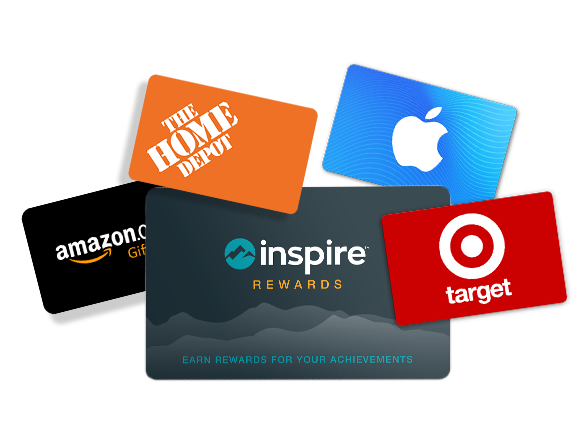 Stay Informed
Collaborate real-time and with feedback, conversations and recognition within our easy to use 1-1 interface.