Leadership Development
Build strong leaders through modern theory and applied learning
Leadership that inspires at every level
Assess performance and respond to the needs of individuals, teams, and the organization in real-time. Learn, apply, and analyze leadership behaviors, effectively execute strategy, and develop next-generation leaders through a common language.
Leadership Genius
Better Leaders, Better Results
Leadership Genius is baked into the Inspire platform and provides expert-backed learning and cutting-edge leadership theory to apply right into your flow of work.
The Leadership Genius framework integrates proven methodology across the five contexts: Self, One-to-One, Team, Organization, and Alliance.


Schedule A Demo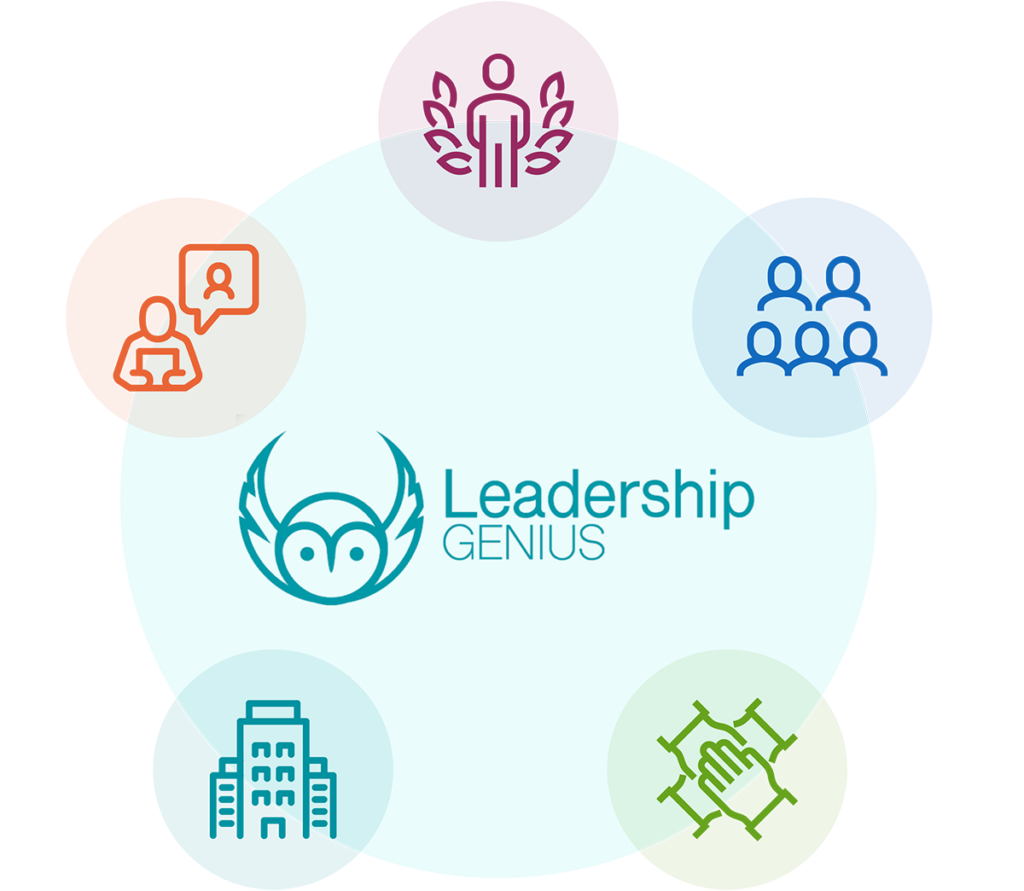 Features
Best Practices for Strong Leaders
Leadership Benchmarking
Create SMART Goals and Effective OKRS
Conduct Effective Conversations
Respond to Real-Time Performance Needs
Assess Skills and Motivation
Continued Learning through Inspire Academy
Continual Performance Reviews
Use Leadership Genius or Your Own Leadership Curriculum
See Other Inspire Solutions