Inspire a Sense of Accomplishment
OKR management facilitates better conversations and empower employees to take control of their own work. OKRs provide the framework, Inspire provides the tools to make it happen.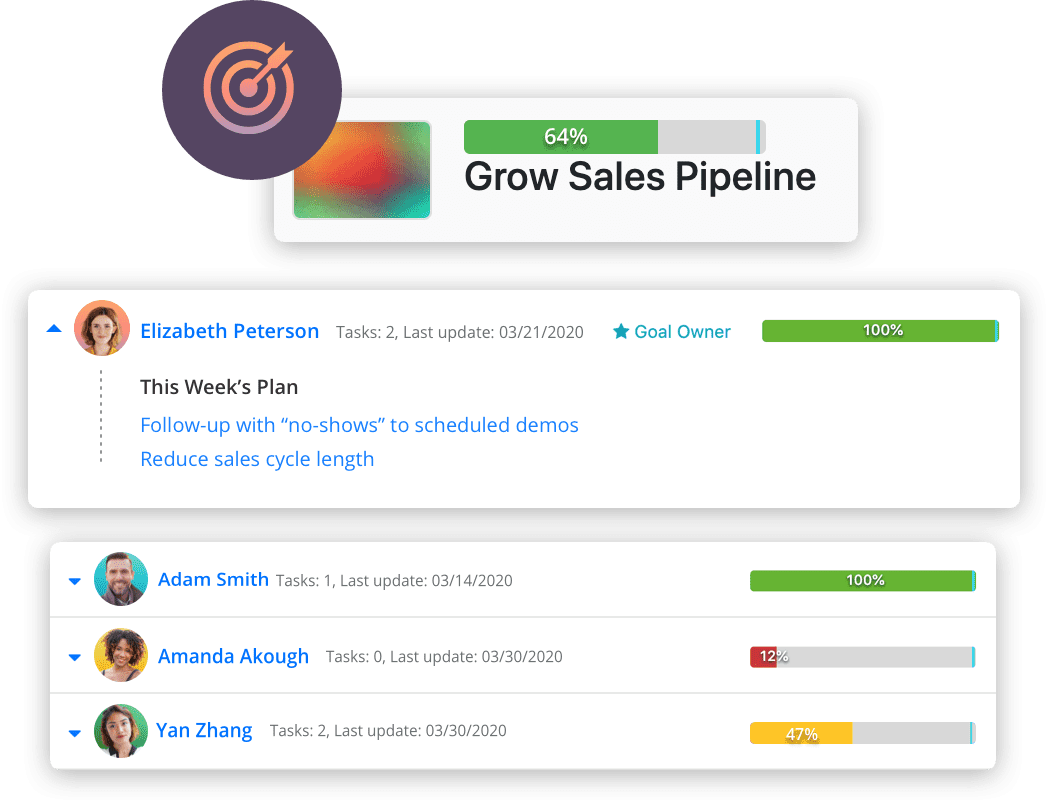 Features
Cutting-Edge Goal Strategy To Steer Performance:
OKR Goal-Setting
Benchmarking & Tracking Data
SMART Goal-Setting
Goal-Focused Conversations
Goal Execution
Timelines & Reminders
Vertical Goal Alignment
Horizontal Goal Alignment
Excellence Through Expertise
Goal management is critical to successful employee growth. Inspire has partnered with industry leaders to build our next-generation software.
With Inspire you have at your fingertips perhaps the most comprehensive piece of software available in this field today, one that will serve as an essential companion on your strategy execution journey."
Paul Niven
Global OKR Coach, Strategy Execution Consultant & Author