Integrate performance
for results at every level.
To create high-performance teams, today's modern workplace demands more from performance management than just goals and reviews.

"I believe your platform is the only one I have seen to be built with the Employee Experience as the start, not a side consideration."
—Tom, Director of Talent & Development, Mid-size Financial Institution
A Better Continuous Performance Solution
Our continuous performance approach provides consistent insight, feedback and metrics on employee and strategic performance.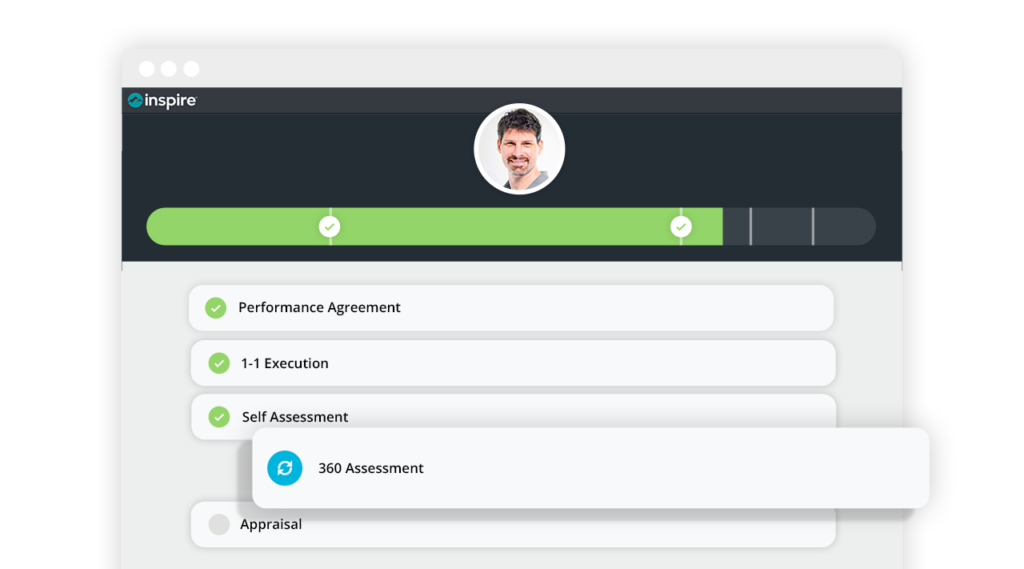 FOCUS ORGANIZATIONS ON WHAT MATTERS
Align people to the strategy.
Collaborate, update, and communicate goal progress no matter where they work.

 

Provide transparency and focus on what's most important.

 

Sustain success by recognizing and celebrating as teams achieve their goals.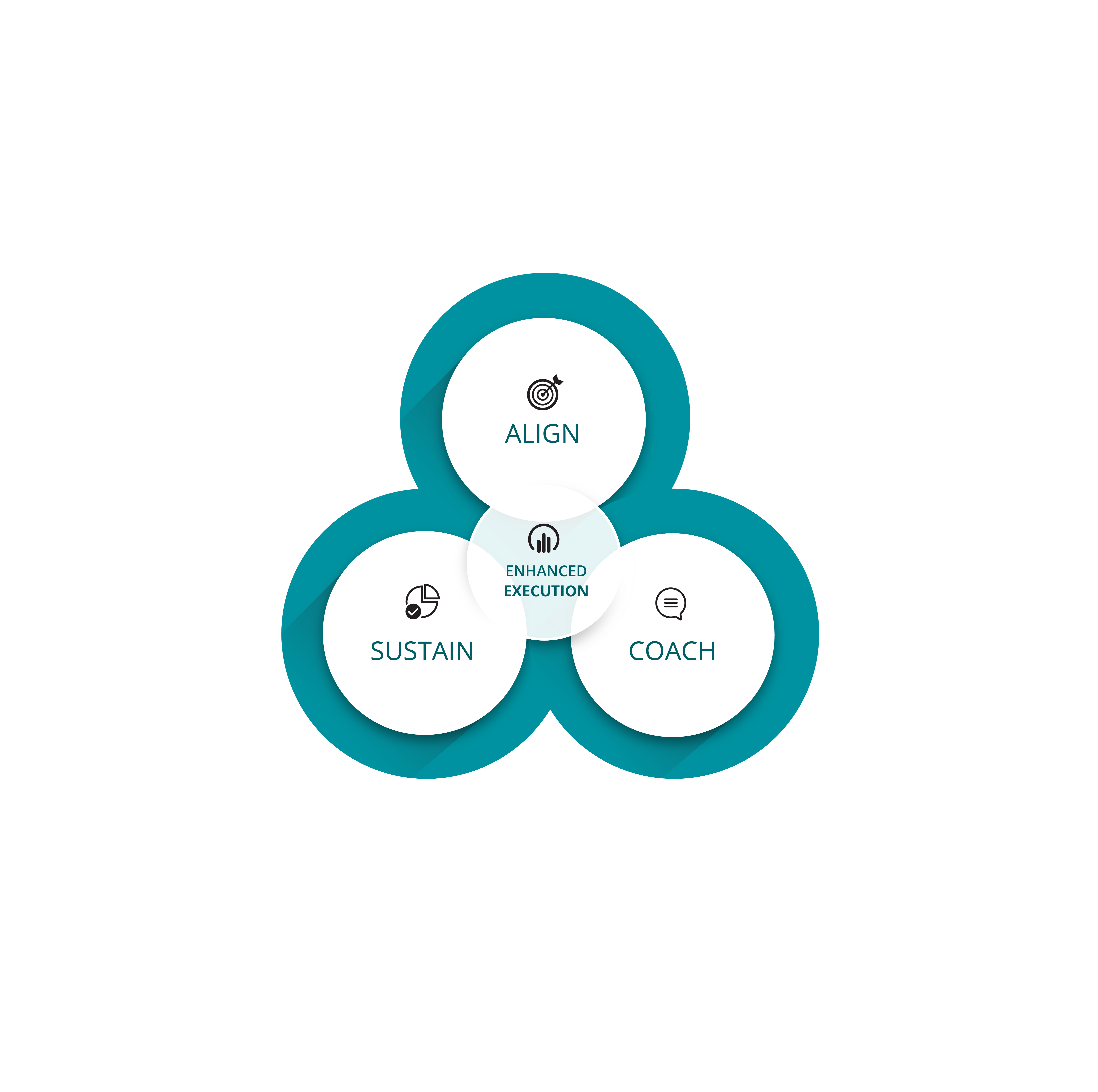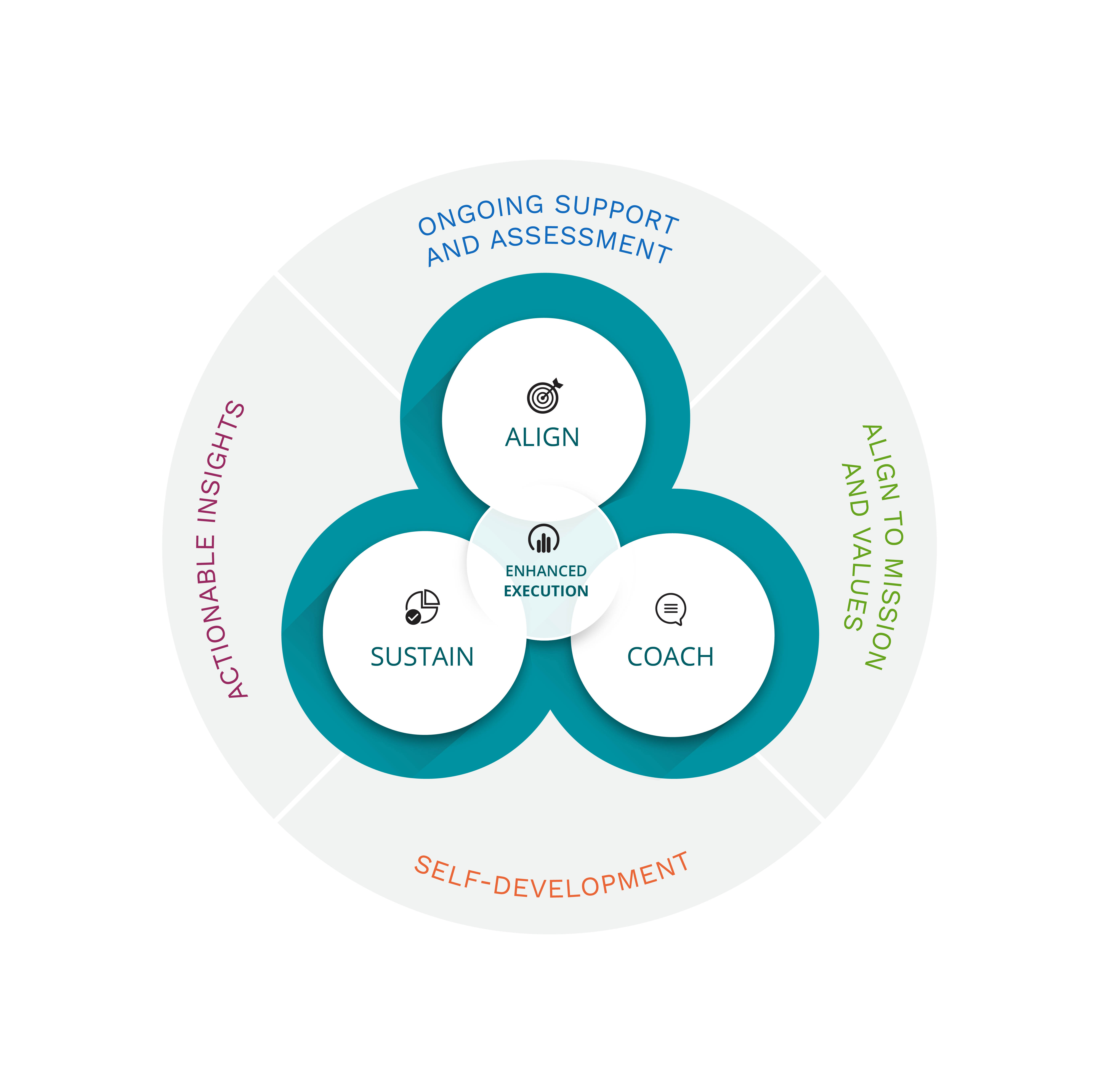 ALIGN EVERYONE TO GOALS OR OKRS
Support, develop, and iterate.
Empower managers to coach and support employees during 1:1s, and enable peers to collaborate on their goals or OKRs together.

 

Improve your processes with actionable insights and feedback across the company with humanized analytics, pulse or 360 surveys, dashboards, reporting, and more.

 

Use our LMS, Inspire Academy, for upskilling and self-development for all.

 
INTEGRATE PERFORMANCE WITH LEADERSHIP AND LEARNING
Accelerate results with leaders at all levels.
Get the first-ever leadership-as-a-service features from Inspire, and empower employees to assess their own motivation, skills, energy, and ability toward their goals or OKRs.

 

Equip managers with cues and insights to offer the right kind of support based on an individual's needs on a continuous basis.

 

Use proprietary leadership development language baked into the software.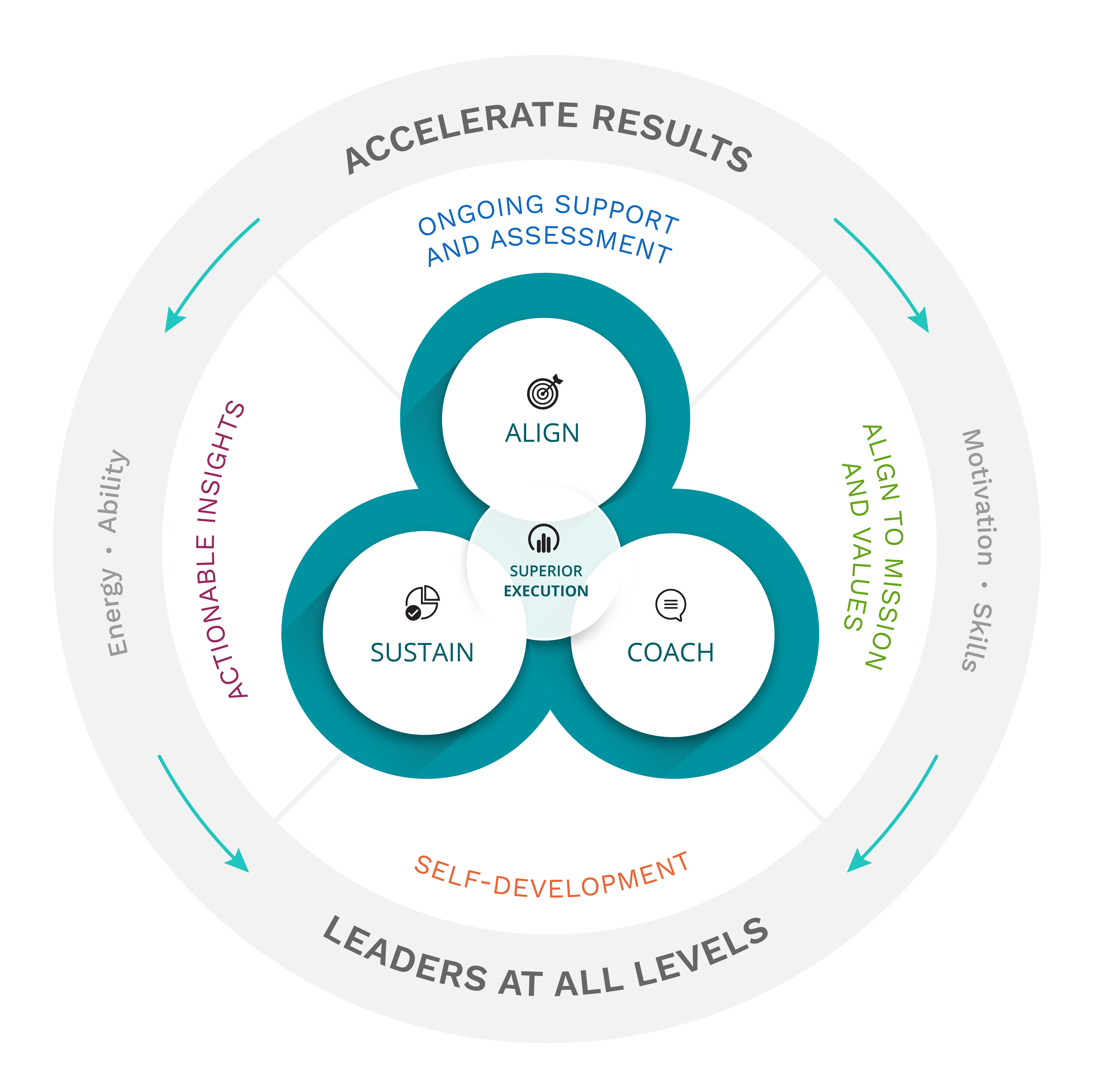 Watch our introductory video to understand how we facilitate continuous performance in your company.
Explore how Inspire Software fits seamlessly into your daily flow of work.