Develop Leaders Enhance Culture Get Results
Inspire engages employees and leaders by developing a culture of continuous learning, goal execution, collaboration, and performance through one integrated platform.
Empower High-Performers, Build Leaders, and Engage Employees
Inspire Software is a powerful and intuitive platform that builds culture from the ground up. Manage enterprise-wide goals and spark motivation in leaders and their employees all in one place.
Inspire Works with the Same Software You Do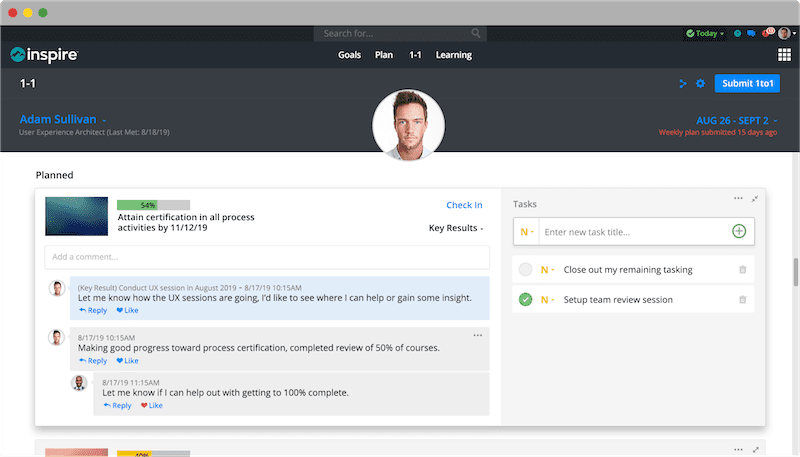 Performance Agility
 Continuous performance, engagement and growth through integrated goals and regularly tracked reviews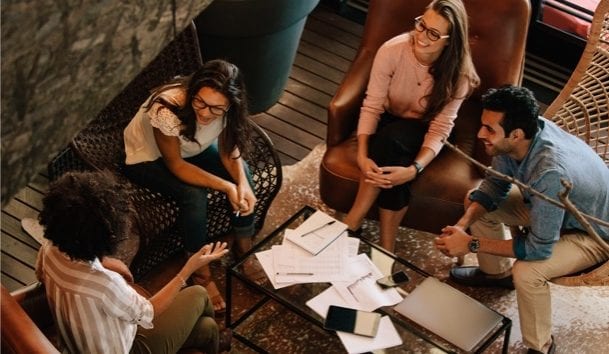 Built for How You Work, Where You Work
Designed from the ground up by behavioral psychologists
Completely configurable to your organization
Mobile-enabled so you never miss an engagement opportunity
Built-in templates and scripts for more productive conversations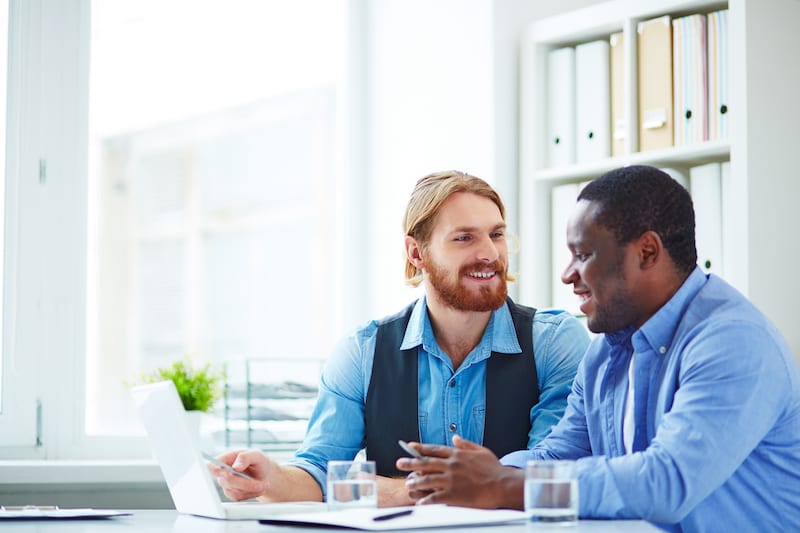 Climb Higher with Employee Engagement that Works
Find and nurture the leaders in your company
Engage in more effective conversations and relationships with employees
Quantify progress with objective, insightful analytics, and review support
Access inspirational, proven methods for helping your people succeed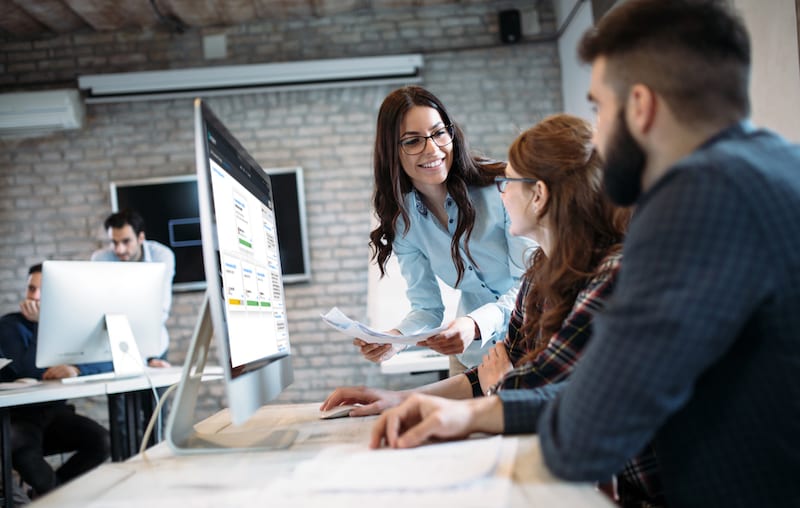 More than Software, an Extension of Your Culture Team.
Inspire helps companies create better workplaces
SaaS combined with stellar service built just for you
Resources, guides, templates, and scripts created by leadership experts
Tap into the Inspire Enablement Team, our implementation and support gurus
For years I've been interested in closing the gap between what people learn from me. Inspire Software has finally bridged that gap between knowing what great leadership is and using it to influence greatness.

Ken Blanchard Author of Over 60 Best-Selling Business Books Including The One Minute Manager

Through the years I have utilized many time management and goal setting systems. I have gained some good ideas from each, but never found a system that was comprehensive. Inspire is by far the best system I have ever utilized. It combines all the best of every system I've been exposed to over my 30 years in business. I really value the added bonus of the integration of leadership principles that I can utilize as an online reference for leadership issues that sometimes arise. Inspire has managed to capture the best ideas into one integrated system that I and my team can use.

Neal Littlejohn CRPC® Private Wealth Advisor Ameriprise Financial

Inspire has been a valuable partner in developing a results-oriented OKR integrated system within Sonendo. While the software platform is already intuitive to use, the Inspire team has been incredibly helpful, has quickly acted on user feedback, provided personalized trainings all leading to an even more effective utilization and results.

Courtenay Jackson Director Program Management, Sonendo, Inc.

Inspire has been instrumental to our business by helping develop and execute on our corporate strategy. The ability to focus on goals and objectives and measure whether we are on track with our finance team, our customers, our learning goals and other important targets has been crucial. The ability to review the big picture as well as to drill down to individual's contributions has helped managers be able to coach and develop their people and helps me to keep my finger on the pulse of the culture in a more meaningful way.

Lynn Hutton CFO, InnovaSystems International

Inspire is a powerful platform that teaches effective leadership theories and allows leaders to practice those concepts through real work situations. It's an innovative solution for organizations looking to develop leaders and engage employees while achieving critical business results.

Dr. Drea Zigarmi CoAuthor of Achieve Leadership Genius, The Leader Within, Leadership and the One Minute Manager

Inspire has been an invaluable tool supporting CSA's leadership development and employee support initiatives by combining an intuitive and easy to use software tool with a proven and comprehensive leadership framework.

Aaron Robbins Vice President, Talent Development, CSA

Effectively implementing OKRs, Balanced Scorecard, or any Corporate Performance Management framework requires more than technically sound objectives and key results.  The system was built by people who actually use these frameworks and understand what it takes to bring them to life. With Inspire you have at your fingertips perhaps the most comprehensive piece of software available in this field today, one that will serve as an essential companion on your strategy execution journey.

Paul Niven Global OKR Coach, Strategy Execution Consultant & Author

Inspire is an amazing software tool that helps individuals and leaders learn, apply, an explore the motivational outlooks of your employees, which are essential to achieving and sustaining a meaningful and productive culture.

Susan Fowler Optimal Motivational Expert & Author