Build the Inspire platform that's right for you. The path to culture change isn't one size fits all. Inspire has a plan that suits your unique needs.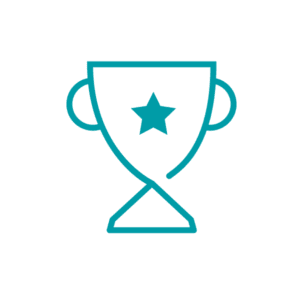 OKRs
Team and individual OKRs or goals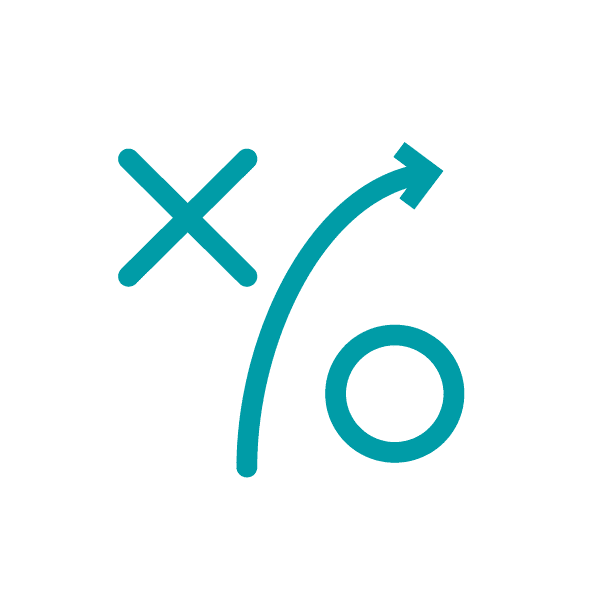 Strategy
Strategic execution and alignment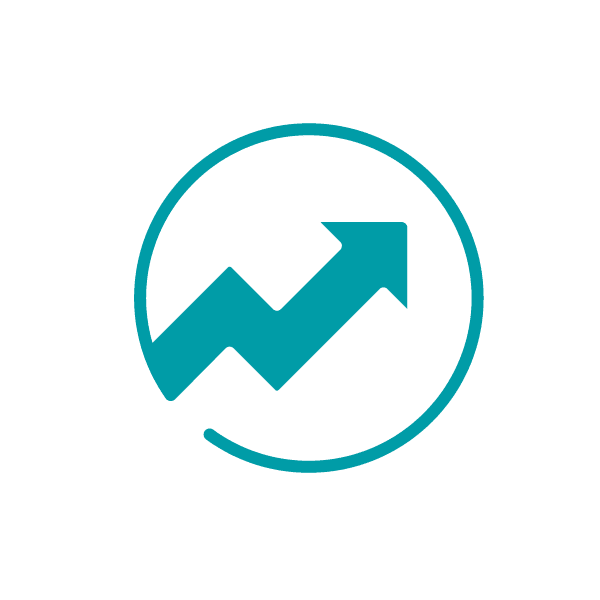 Performance
Continuous Performance and 360 Assessments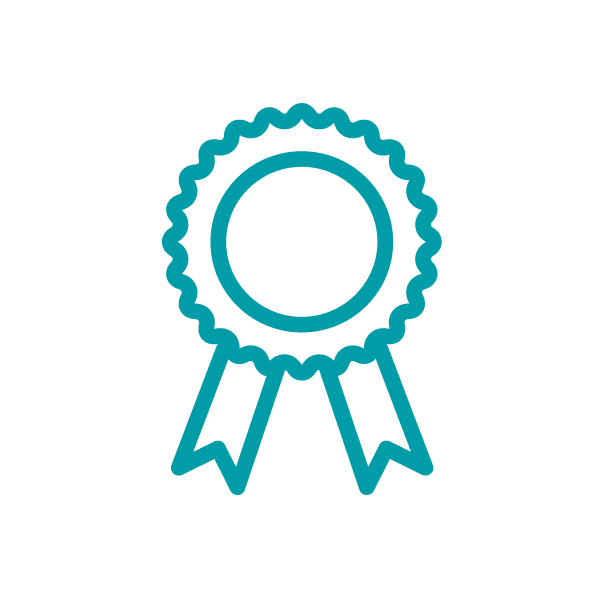 Recognition
Custom programs and awards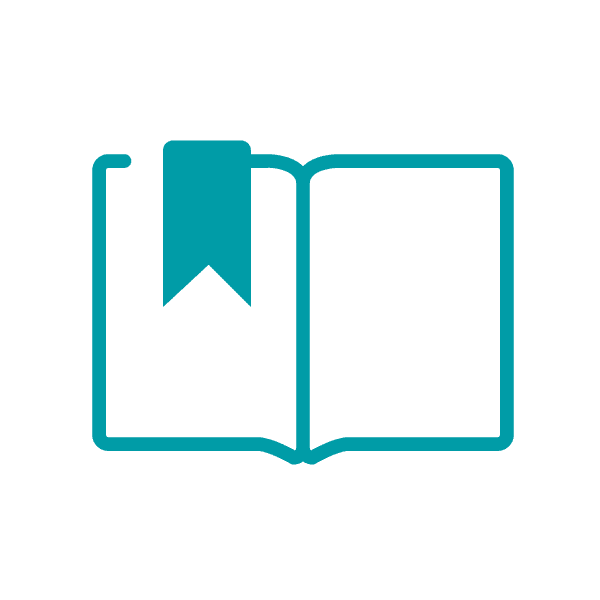 Learning
Built in leadership development
You get all the power of Inspire in one plan to help support all of your organization's needs.
Contact Us Today for Pricing
We are dedicated to providing an exceptional client experience and competitive pricing. Please contact us to learn about our pricing for your organization.