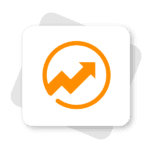 Continuous Performance
Inspire a Culture of Performance Excellence
Inspire is the performance solution that bridges the gap between organizational strategy and the people executing that strategy.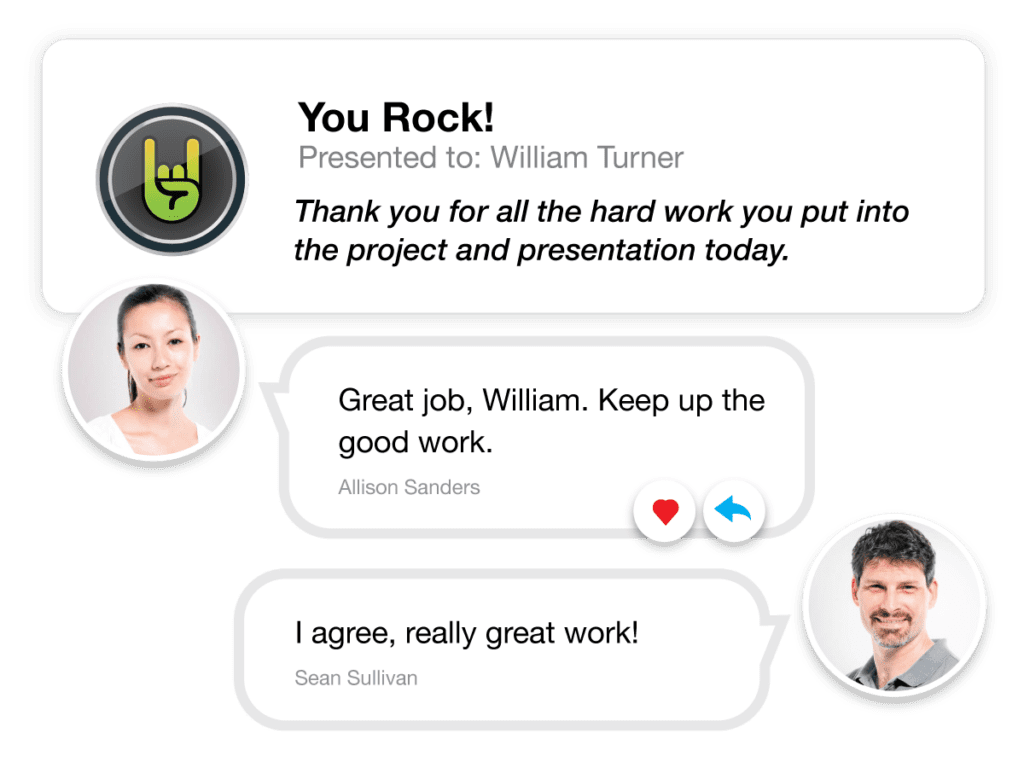 We believe that Continuous Performance Management is a modern solution to 21st century business challenges. Our world class OKR platform ignites great performance throughout the entire organization and serves as the foundation for agile performance conversations, real time feedback, and timely recognition for teams and employees executing strategy through performance OKRs.
At Inspire, we've designed a highly effective Continuous Performance Management platform that seamlessly integrates applied leadership and talent development practices to elevate performance in the pursuit of OKRs that advance the organization's strategy.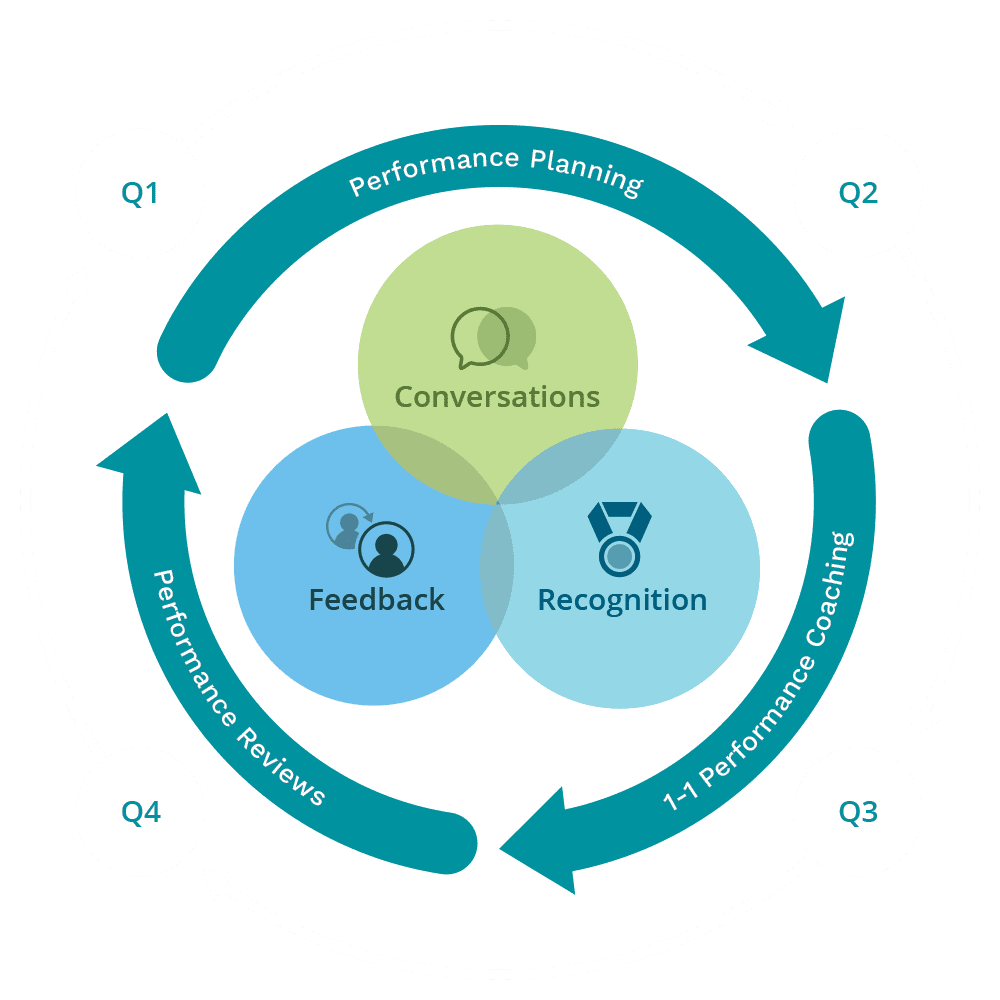 Continuous Performance Solutions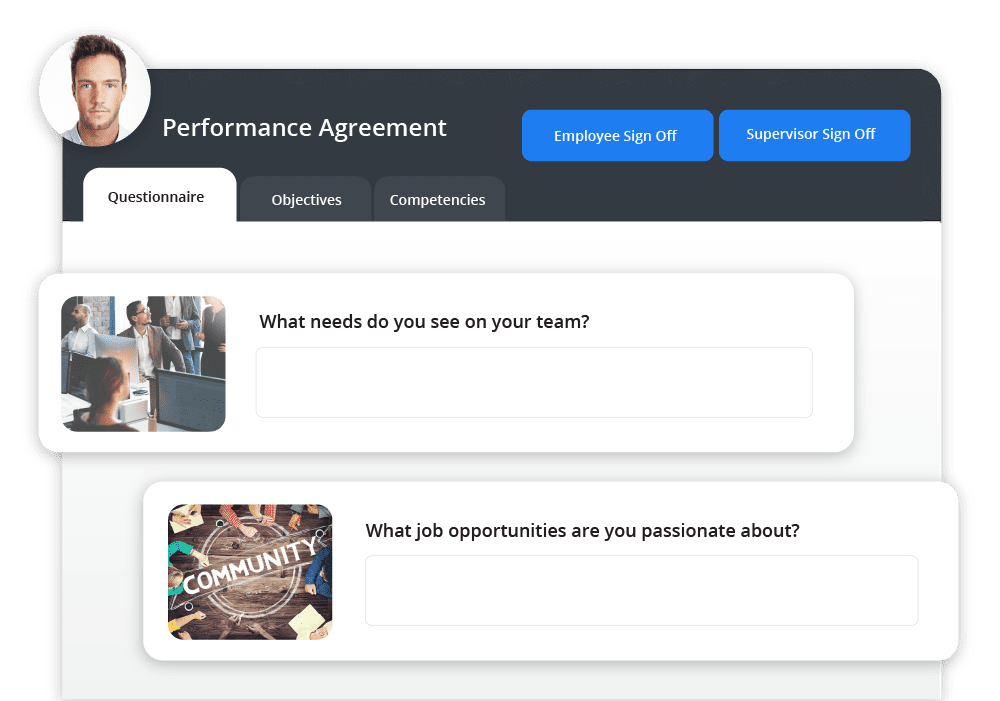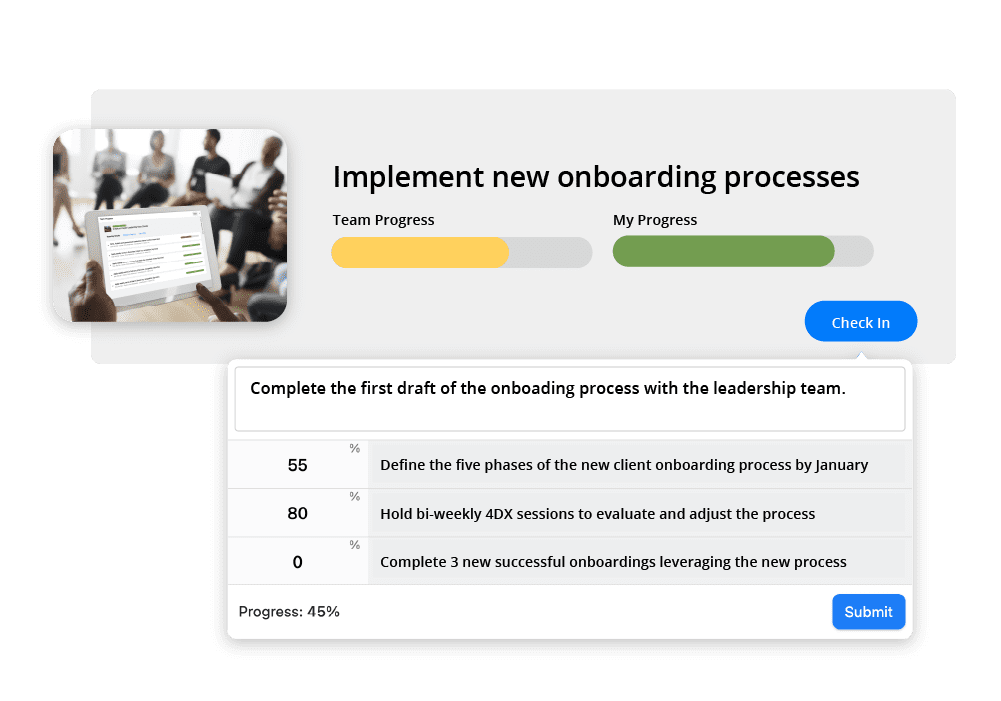 Performance Check-ins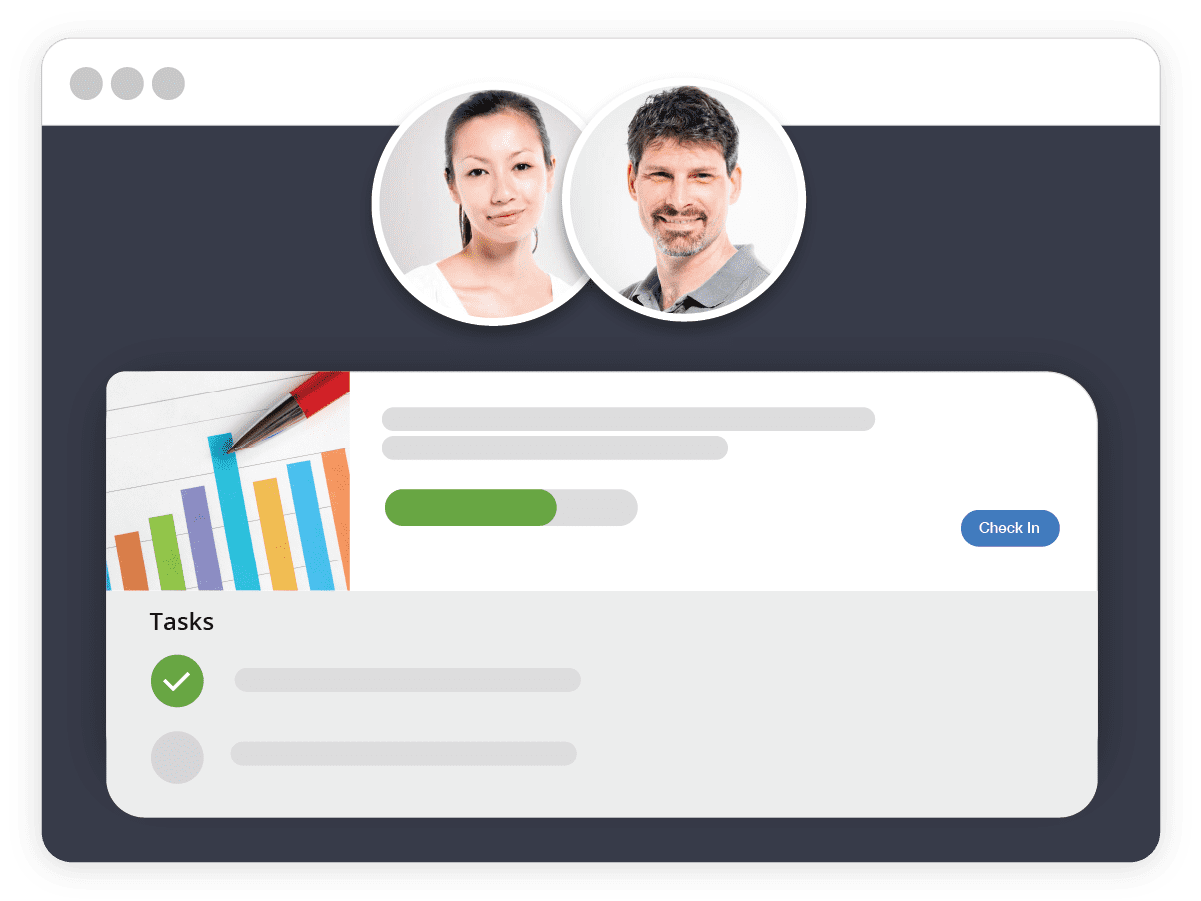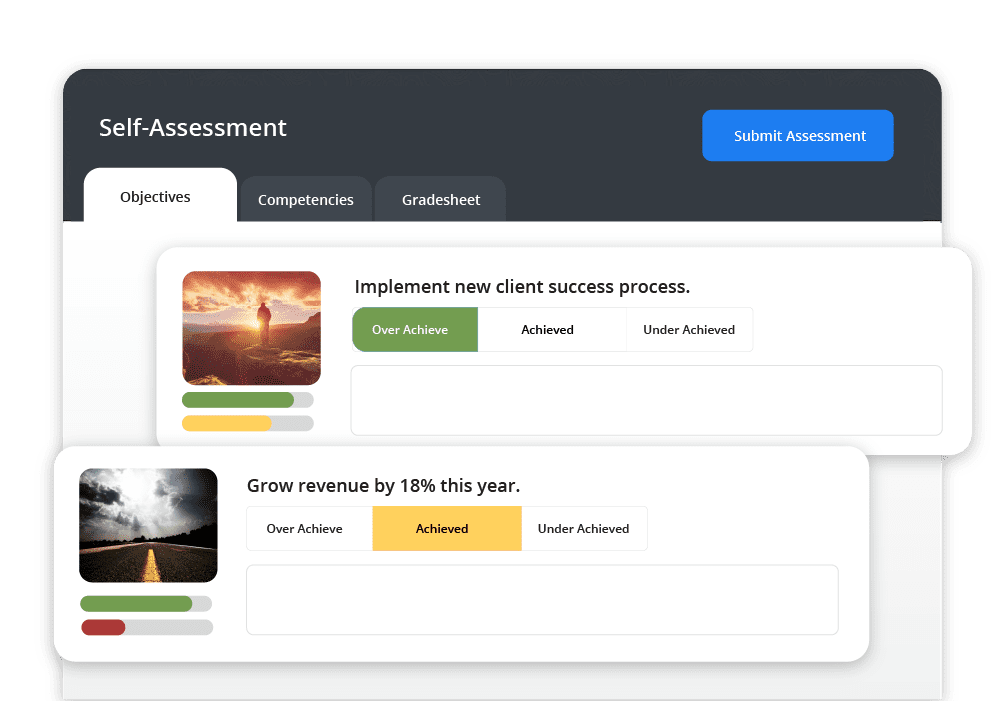 Performance Self Assessments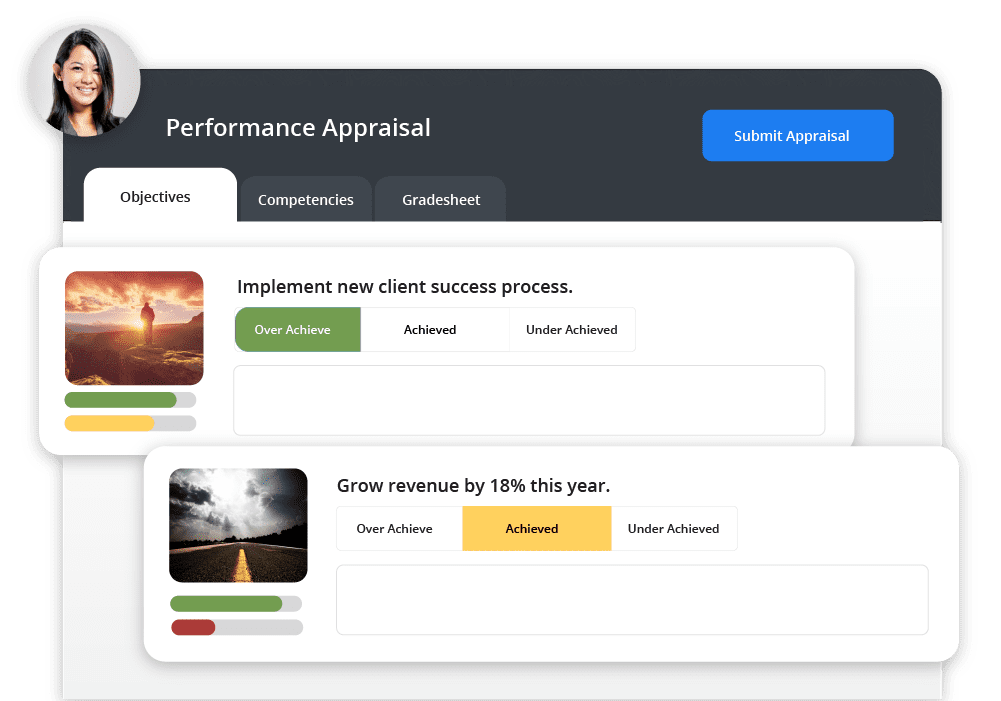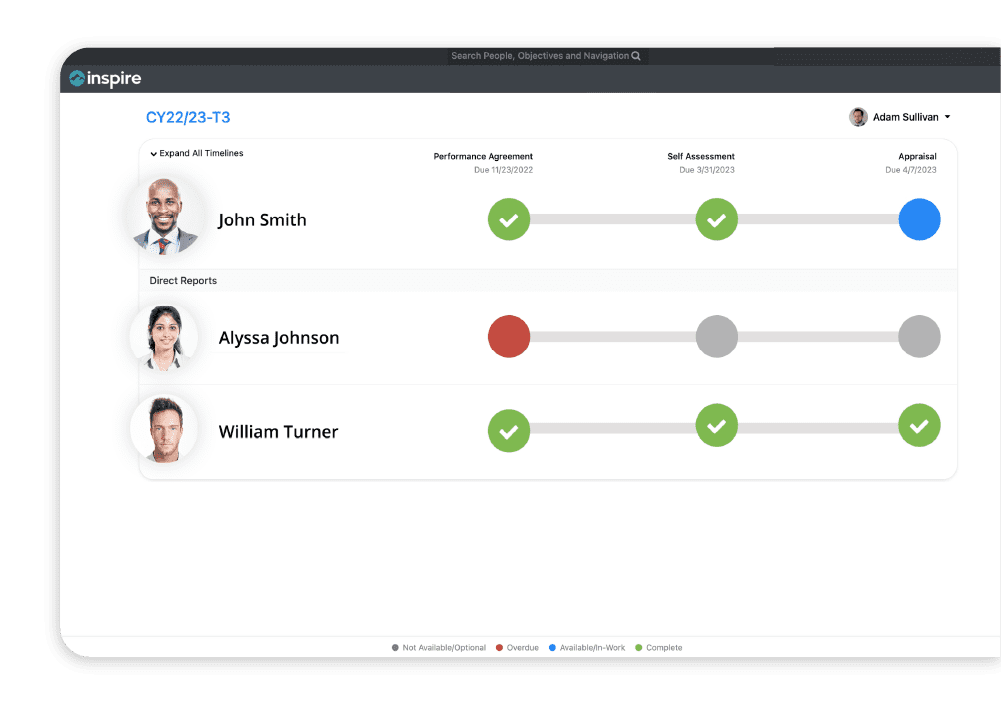 Performance Dashboards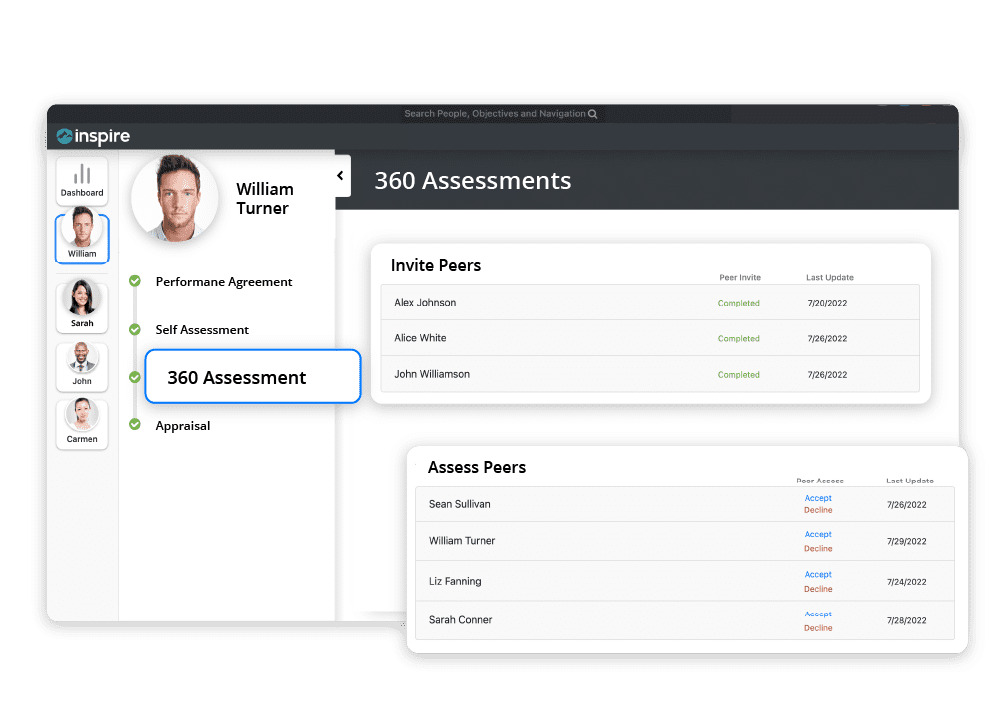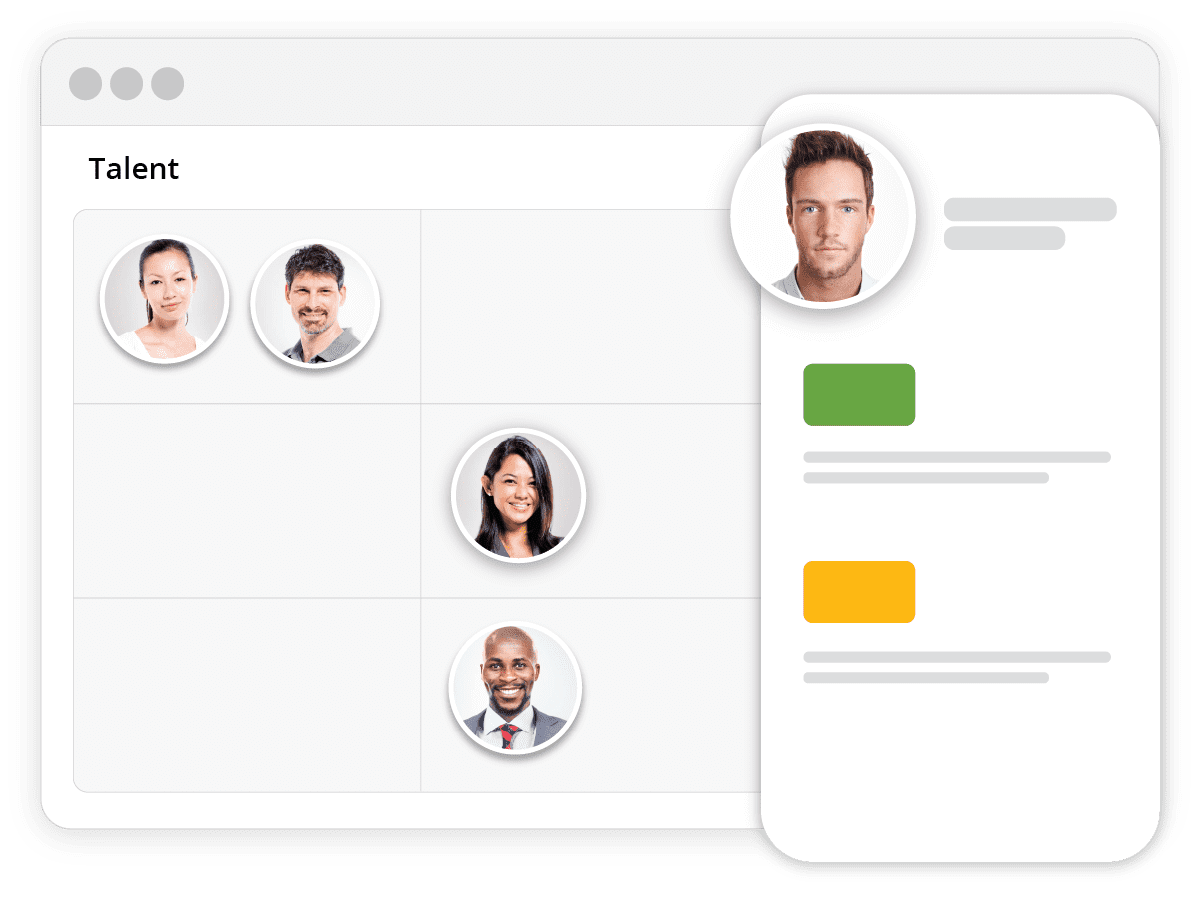 9-Box Assessments & Visualizations