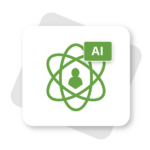 AI Driven Performance
Achieve Organizational Success with AI-Driven Performance Tools
Inspire Software's AI-powered goal achievement and continuous performance management platform helps your people save time while achieving critical business outcomes. Create Corporate Strategy, set smarter goals and OKRs, and elevate performance through tailored AI-guided leadership. Help your organization thrive through intelligent software solutions on one platform.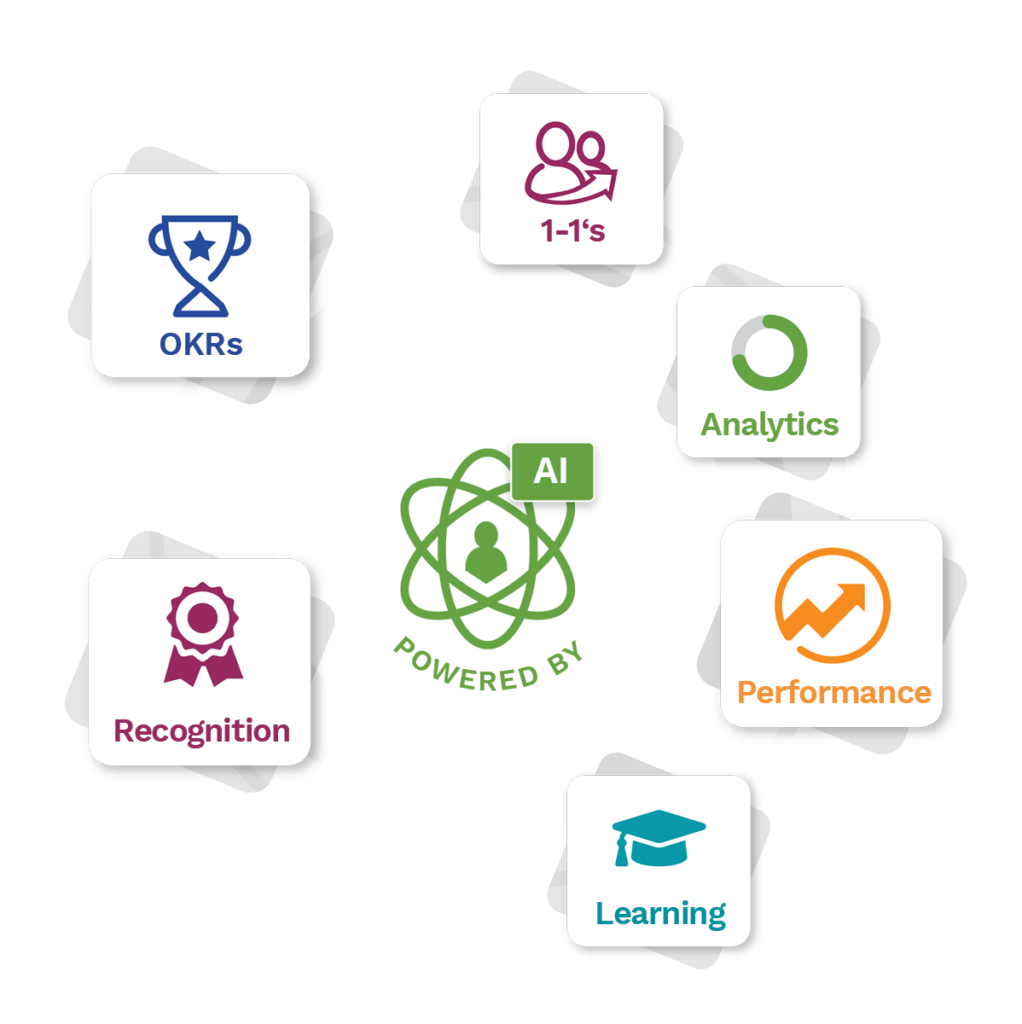 AI is essential to increase effectiveness and efficiency
Energize your organization with Inspire Software's cutting-edge AI-powered performance management platform. Experience the thrill of saving precious time and increased effectiveness while propelling your business towards success. You can craft your corporate strategy, establish brilliant goals and OKRs, and experience a surge in performance with our personalized AI-driven leadership guidance. Embark on an exciting adventure with our inclusive, holistic software platform.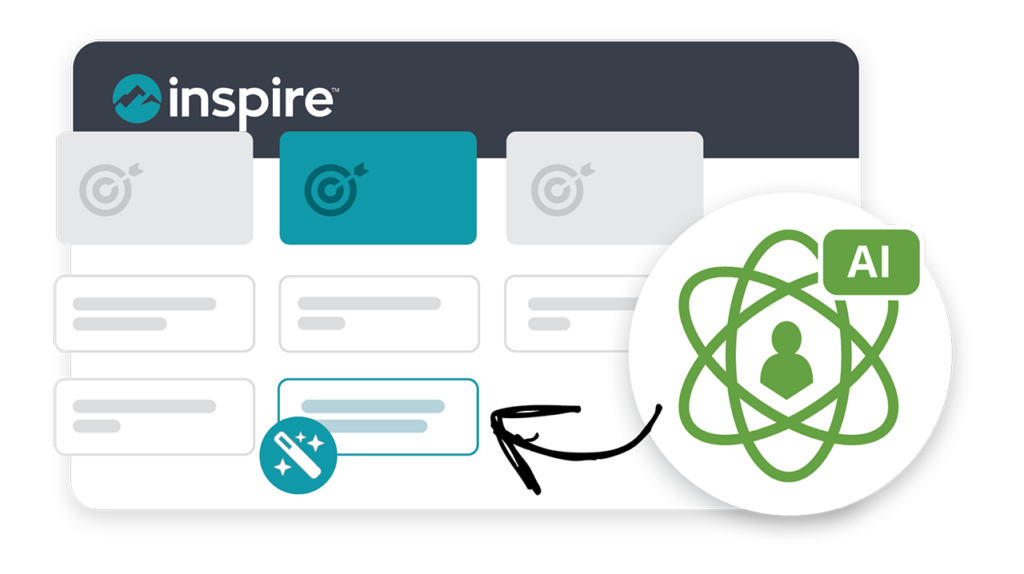 Build Better Corporate Strategy and Corporate Goals/OKRs
Inspire Corporate Strategy offers AI-powered tools that help leaders establish effective company strategies. Through our partnership with OKRsTraining.COM and author Paul Niven (OKRs for Dummies), we guide leaders in creating cohesive Objectives and Key Results (OKRs).
Strategic Alignments
Inspire's Alignment AI-tools align between organizational, department, team, and individual OKRs, ensuring everyone moves in the same direction. 
Objectives and Key Results
Inspire's AI goal-setting tools help teams and individuals set and align critical business objectives with corporate strategy. 
Best Practices for OKRs
Inspire's AI goal-setting tools improve the quality of OKRs by applying industry best-practices to establish qualitative objectives that describe business value and quantitative key results that are measurable. 
Continuous Performance Management
AI-assisted Performance Agreements that Establish Continuous Performance and Help Self-assess and Review Performance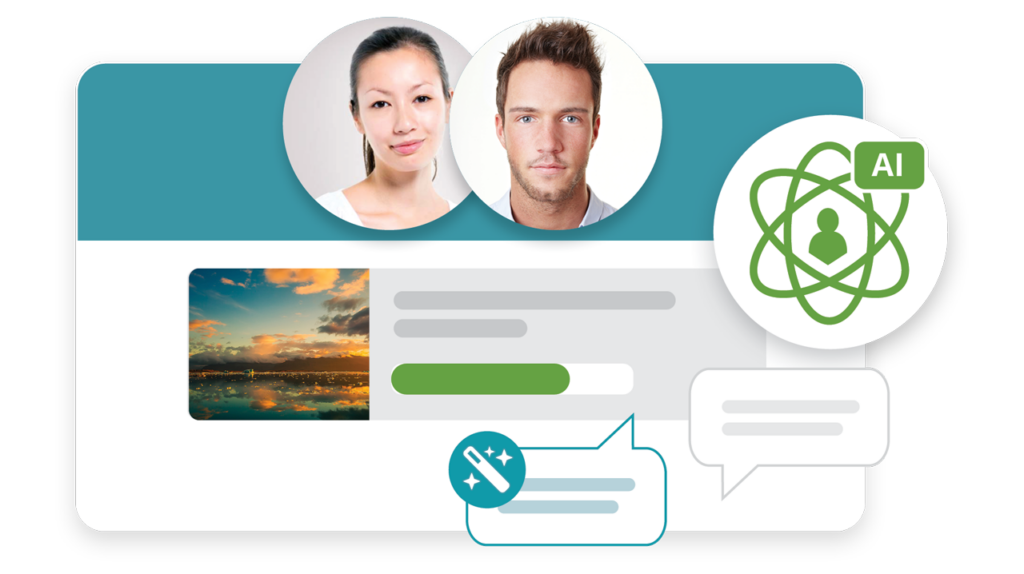 Performance Agreements
Establish AI-assisted performance agreements that dynamically adapt to changes in corporate strategy and team objectives, saving individuals and leaders valuable time to ensure a successful performance cycle. 
Continuous Performance
AI-powered prompts and agendas can improve productivity in 1:1 collaboration between leaders and individuals. Elevate these conversations with leadership theory and AI insights for better feedback. 
Performance Self-Assessments
Take the dread out of Performance Assessments with AI-powered tools that help individuals effectively assist employees in assessing and discussing their performance during a performance cycle. 
Performance Reviews
AI-enabled performance reviews reduce bias while providing actionable insights for career development. This improves the quality of leader input while saving critical time when constructing multiple performance reviews.