Inspired to Achieve
We believe everyone has the ability to achieve excellence if they're shown the way.
Our message
Whether you're building a growing company or a career, you're trying to scale new heights. You know that you'll reach the summit — if you stay focused on the right things.
Building a growing organization requires the same focus. Every person and team needs to do their part and work together to improve execution of your strategy. To perform at their best, they need the right tools.
Inspire Software is designed to lead the way to new heights as you focus your people, your teams, and your organization on growth. We've integrated a comprehensive suite of applications — performance, goals or OKRs, feedback, 1:1s, recognition, learning, and pulse surveys — that go way beyond just managing performance. With Inspire, you create leaders at all levels. You align your people and their work with the strategy. As they execute, you grow.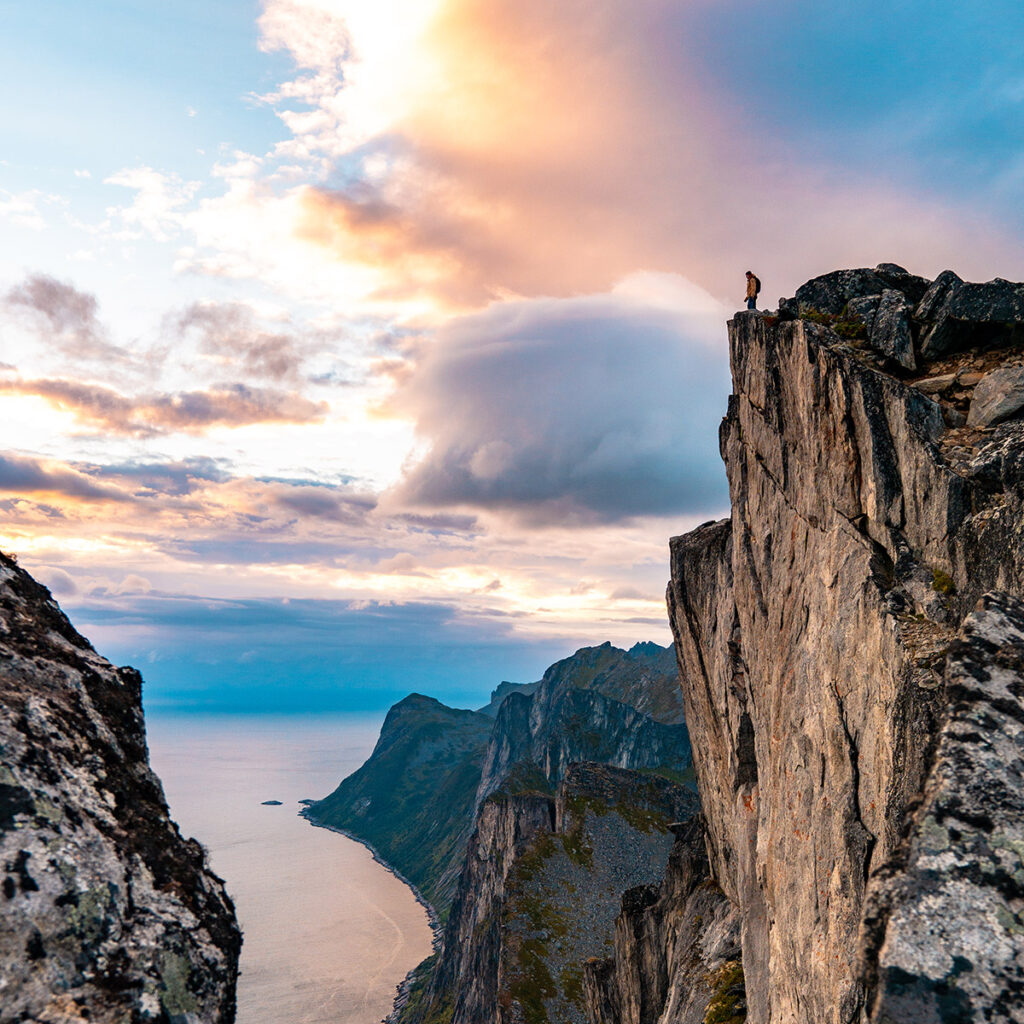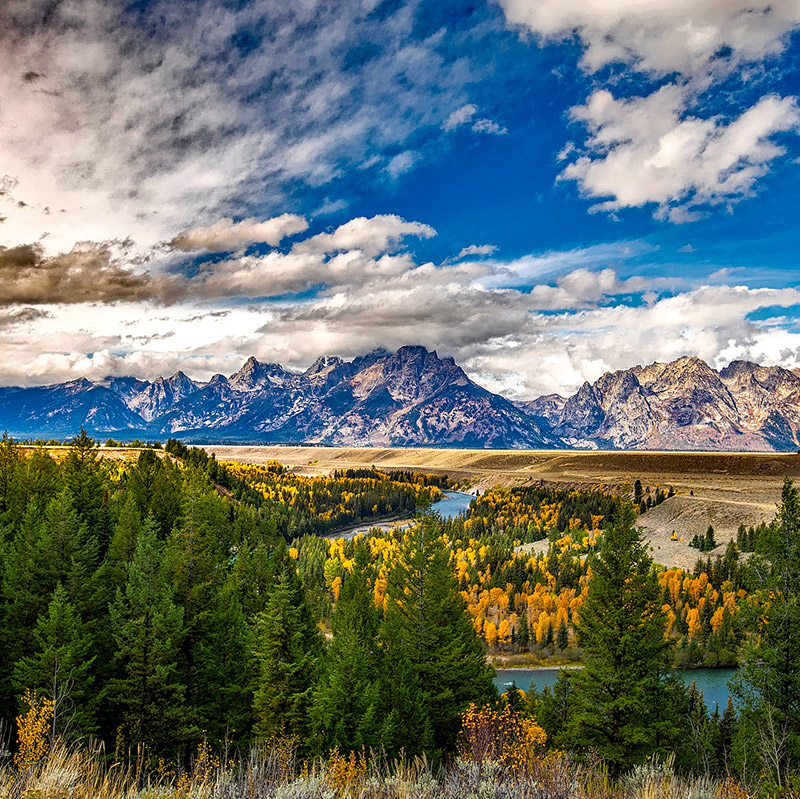 Our Story
Dedicated to taking leadership and results to new heights
Inspire software was designed to inspire leaders at all levels to step out of the crevices of the day-to-day to view things from a mountaintop perspective, from where we can see what's really happening on strategic execution, goal achievement, leadership and culture and then challenge it.  A few critical insights and actions are all that is needed to succeed to achieve amazing results, great leadership and a winning culture.  These mountaintop insights are captured and applied in Inspire.  And because great landscapes like the Grand Tetons have inspired so many, high resolution images are included in the software to associate with objectives to motivate leaders to stretch, climb and ascend to new levels of performance.  
Founded in 2017, Jackson Hole-based Inspire Software is a Software as a Service (SaaS) solution created to develop leaders, enhance culture and drive business results. Inspires' mission is to help people in businesses achieve organizational excellence through continuous performance management with a single, versatile software solution. Backed by a team of experienced individuals and industry experts, Inspire helps create company-wide alignment to your organization's objectives for greater success. 
Our Mission
A company created to elevate results
Our mission is to help people in businesses achieve organizational excellence by developing powerful solutions to: 
Execute Business Strategy

 

Achieve Objectives Collaboratively

 

Increase Employee Work Passion

 

Develop Effective Leaders

 
With our innovative training tools in place, your workforce can operate more efficiently, have happy and motivated employees, and ascend to peak levels of performance.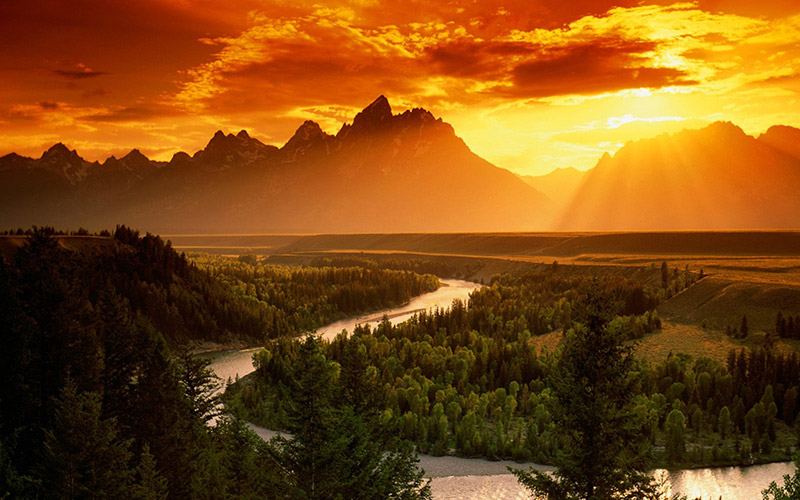 We give you the performance you're looking for.
Grow your leaders and grow your organization. Find out what makes Inspire Software the most comprehensive performance solution to develop leaders at all levels.