Inspired by mountains.
Dedicated to taking leadership to new heights
Our Story
A progressive attitude born at high altitude.
The story behind Inspire and how we came to develop innovative performance evaluation doesn't begin in our San Diego tech lab. It doesn't even begin in an office building. It all starts atop a great American mountain, 7,000 feet above the Jackson Hole valley. It's there, in the heart of the Teton mountain range, that Inspire was conceived.
Spanning thousands of years, the Teton mountains have served as a fertile hunting ground for nomadic Paleo-Indians, a picturesque homestead for ranchers, and a sanctuary for climbers, runners, and nature lovers. Generations have drawn inspiration from the beautiful terrain, and many have found the path to pursue their goals and enrich their lives.
From the storied history of the Teton Range, we created Inspire to translate all that the great Grand Teton peak symbolizes into a business philosophy: That growth comes from accomplishment.
Founded in 2012, San Diego-based Inspire Software is a Software as a Service (SaaS) solution created to develop leaders, enhance culture and drive business results. Inspire's mission is to harness the power of proven leadership development methods with a single, versatile software solution. Backed by a team of experienced individuals and industry experts, Inspire helps create company-wide alignment to your organization's objectives for greater success.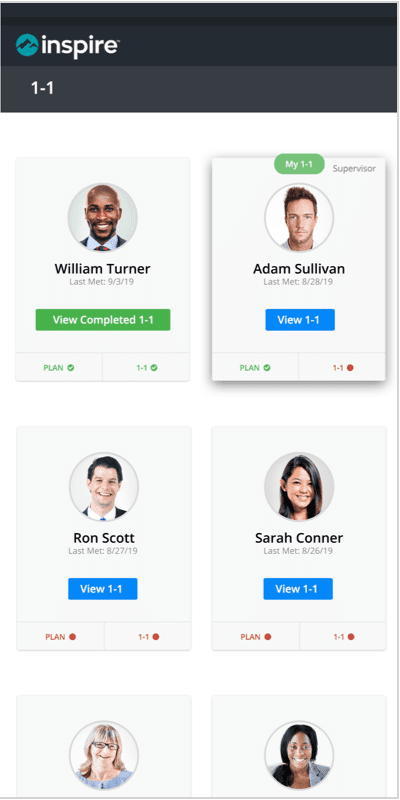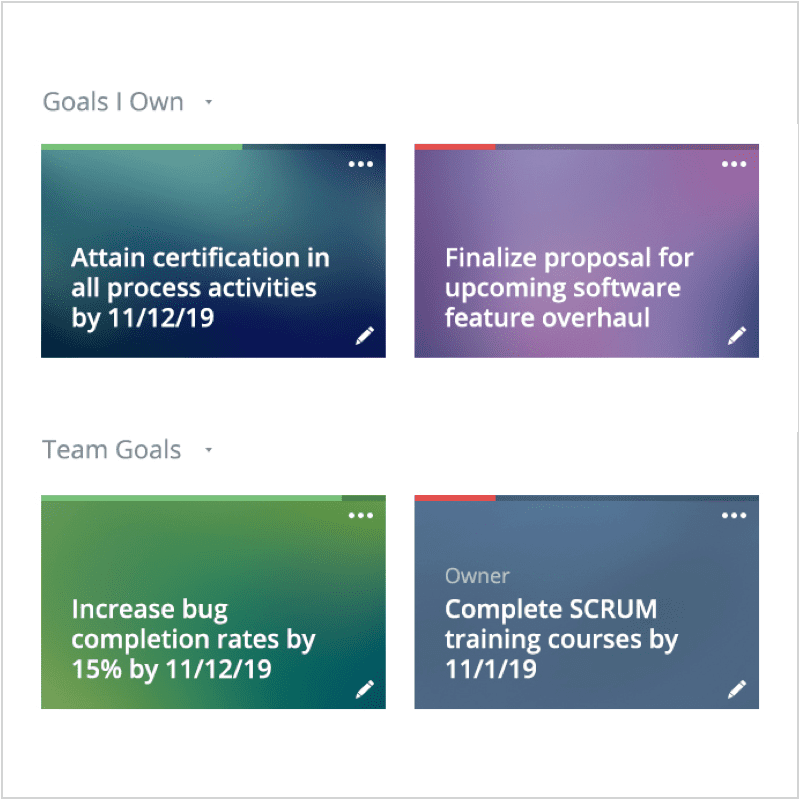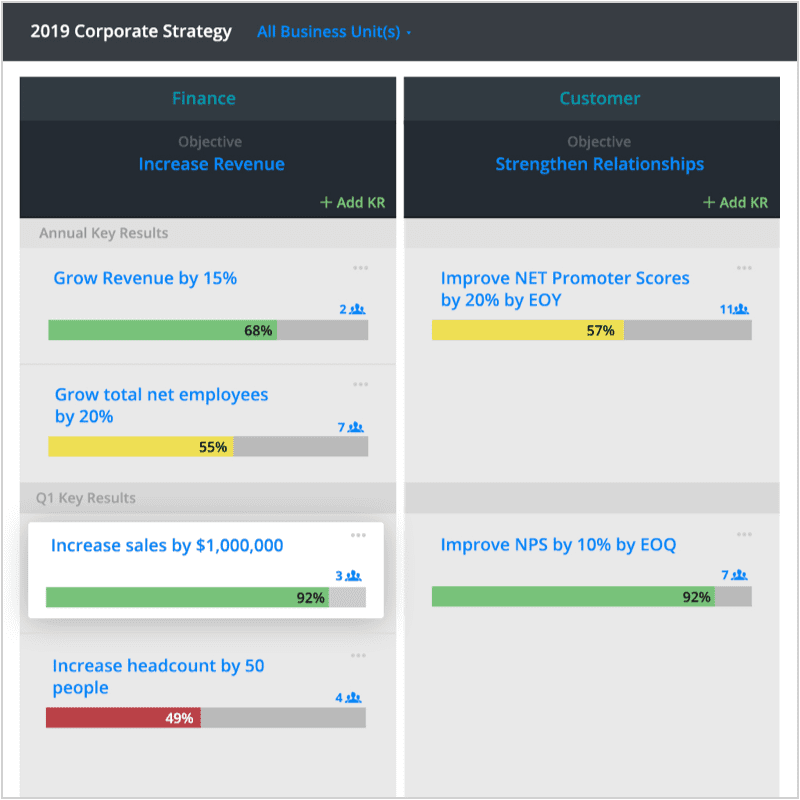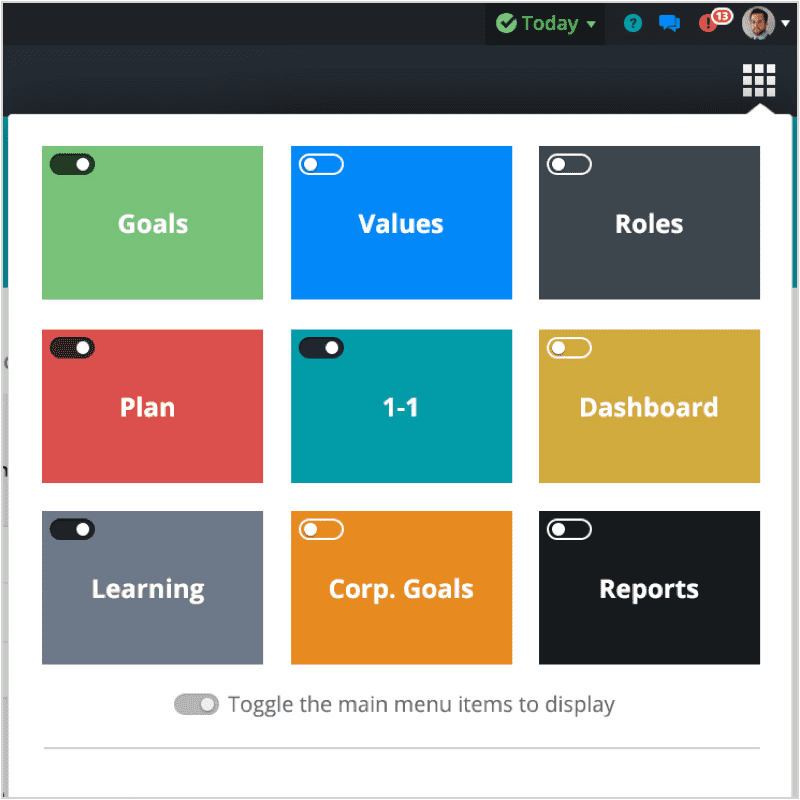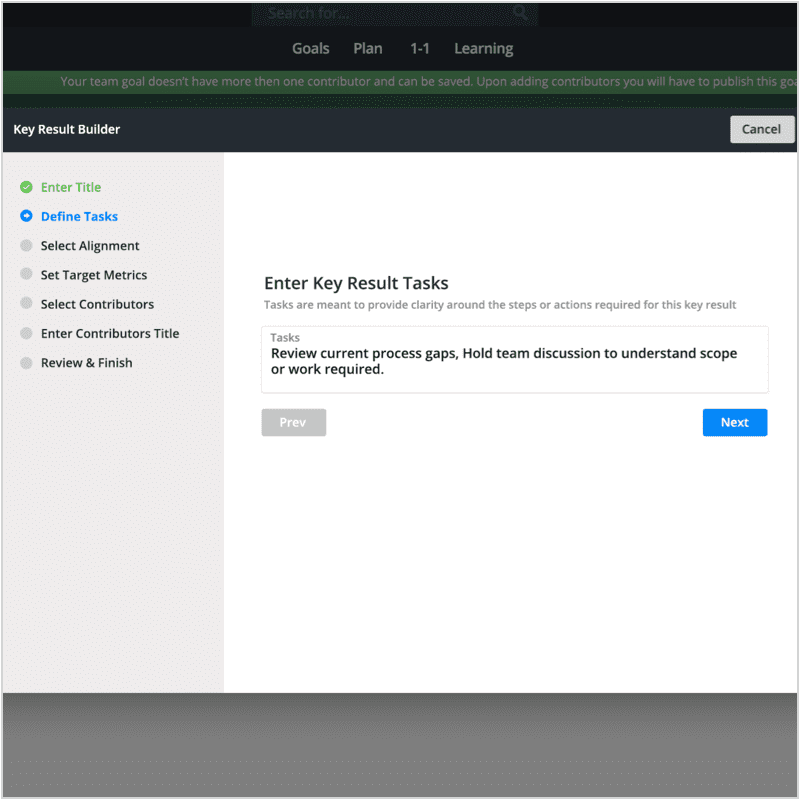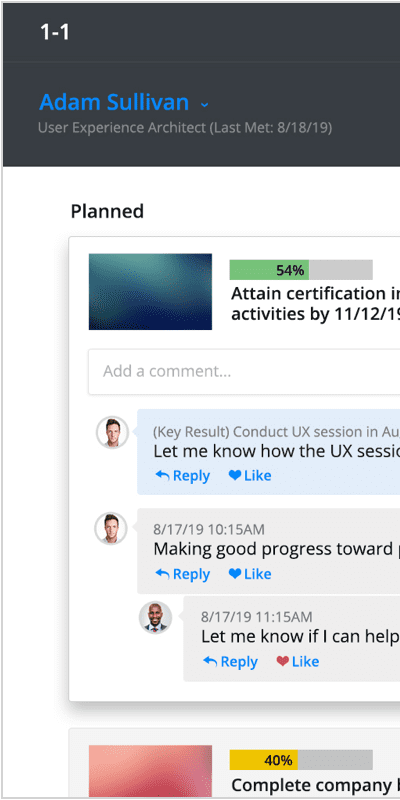 Our Mission
A company created to elevate leadership development.
Our mission is to harness the power of proven leadership development methods with a single, versatile software application. We give companies the tools they need to build strong leaders.
With our innovative training tools in place, your workforce can operate more efficiently, have happy and motivated employees, and ascend to peak levels of performance.
Results you can measure. Experience you can trust.
Our deep and diverse knowledge in the field of leadership development serves as the bedrock of the Inspire platform.
We facilitate collaboration to drive the alignment of your organization's objectives and support SMART goal structure and OKRs to give your employees a clearly defined approach with full visibility. It all adds up to the best leadership development training for accelerating your company's growth.