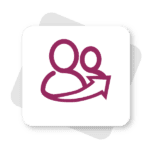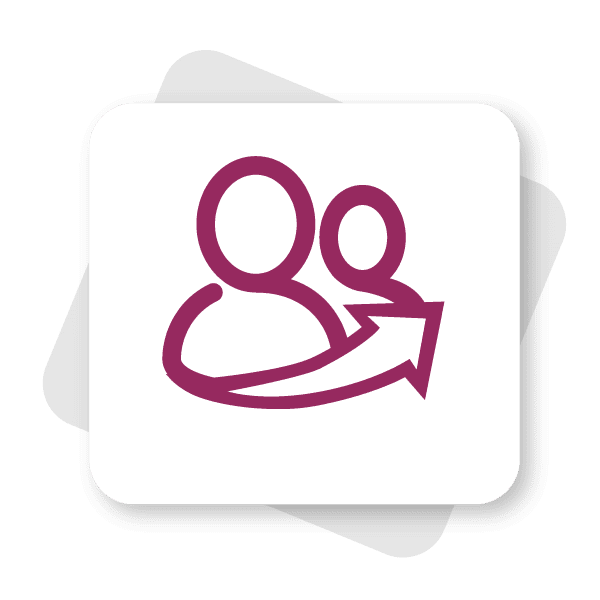 Applied Leadership Development
Develop an Inspiring Culture of Leadership
Inspire is the first software to integrate science-based leadership practice into the flow of Performance Management. The result is an integrated process that develops leaders and talent while executing the organizational objectives that matter most.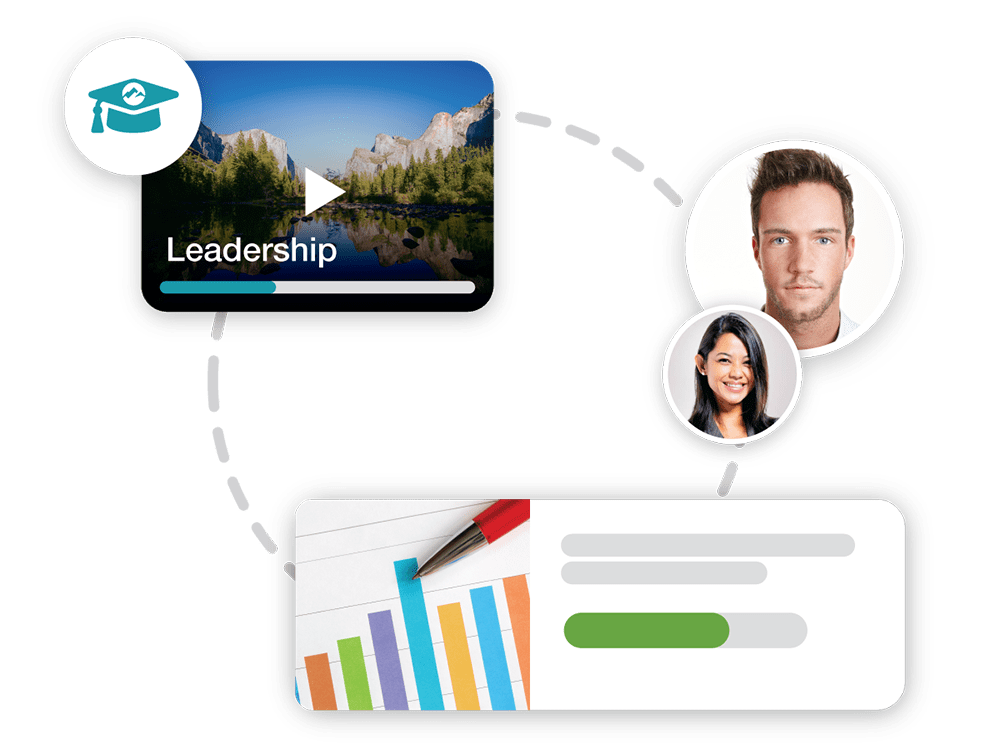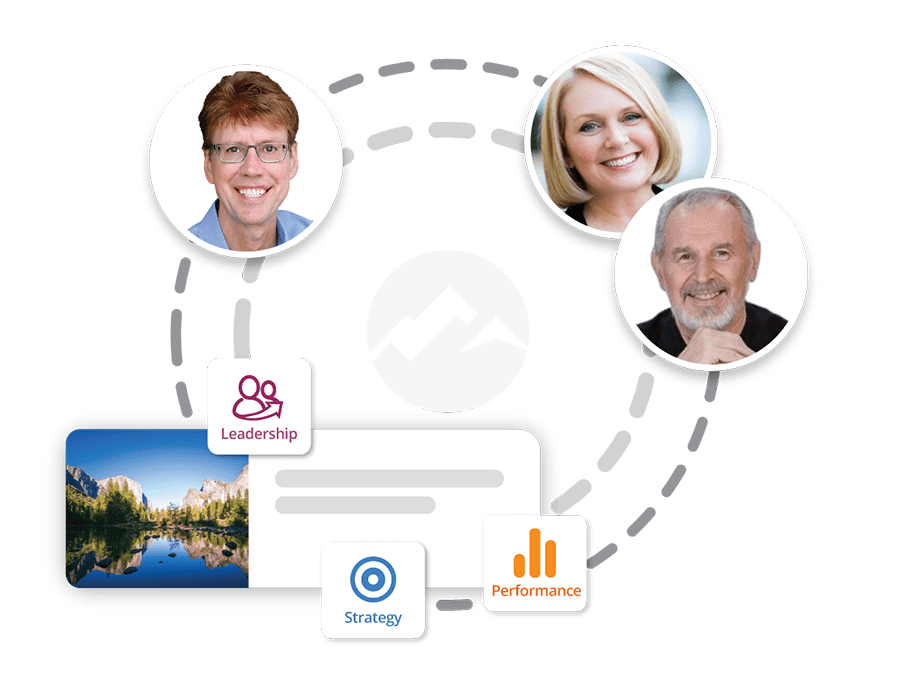 Our Applied Leadership Development Philosophy
We believe that a culture of performance needs great leadership to meet the challenges facing 21st century organizations.
That's why we've partnered with best-selling business authors to design tools that help organizations execute strategy and elevate performance through best practices in leadership. Leadership isn't just a role. It's a vital business practice that inspires and cultivates passionate employees by building skills in different contexts through real work, in real time.
The Ken Blanchard Companies®
The Ken Blanchard Companies® provides organizations with one of the world's most widely-used leadership frameworks, SLII (Based on Situational Leadership Theory), and serves as a foundation for linking leadership to trust, change, and customer service, producing greater ROI for your investment io leadership development.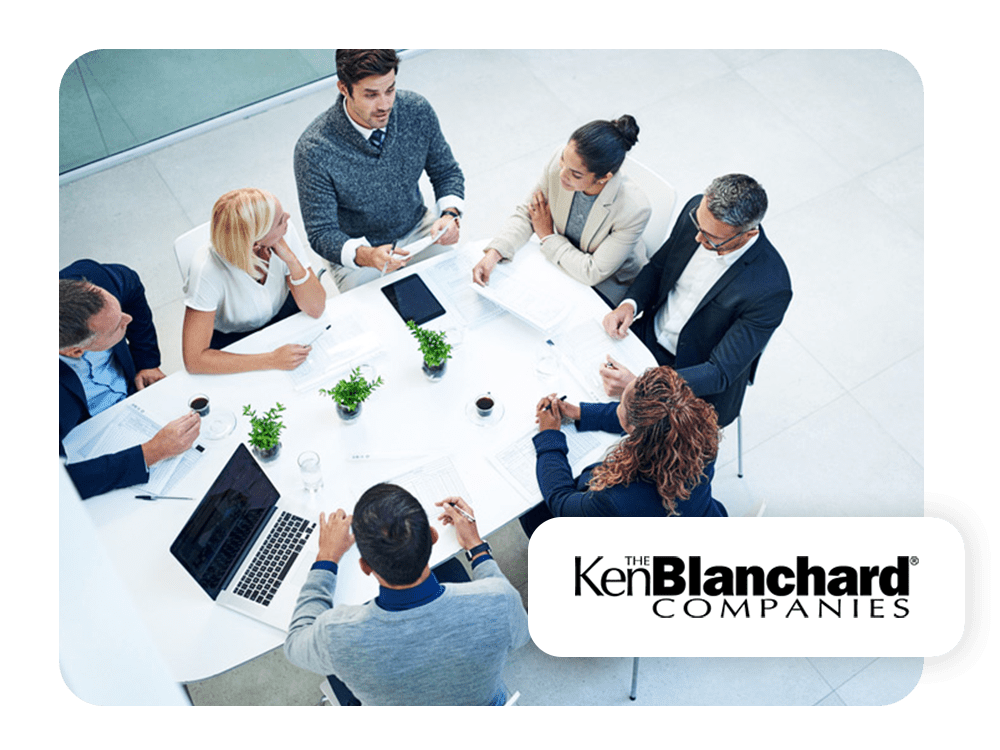 Applied Leadership Solutions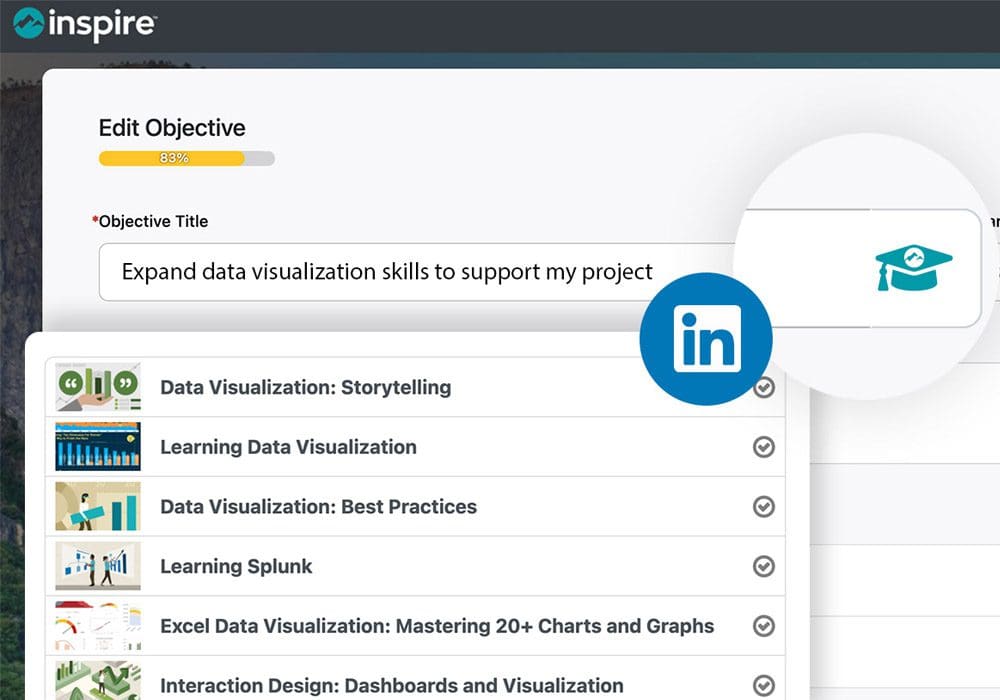 On-Demand Leadership Courses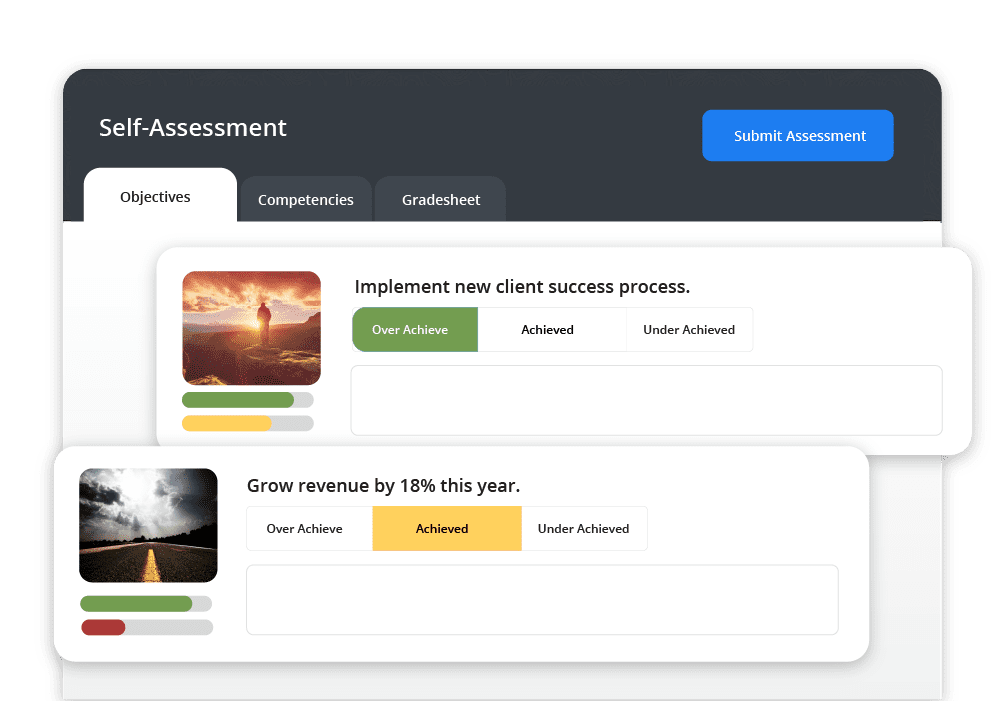 Performance Assessments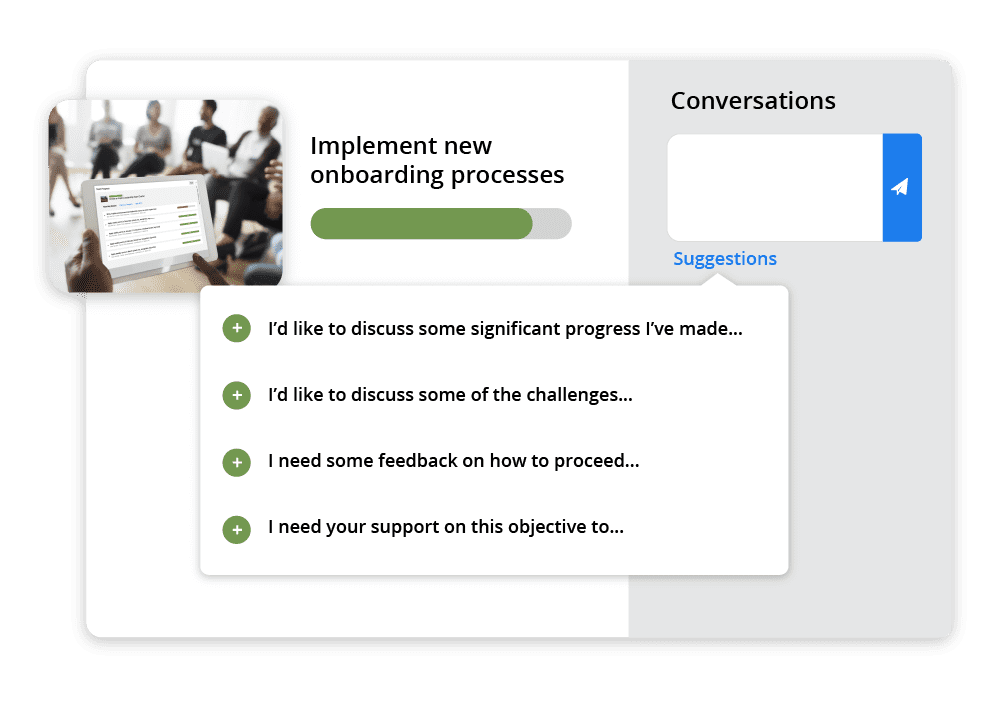 Performance Conversation Starters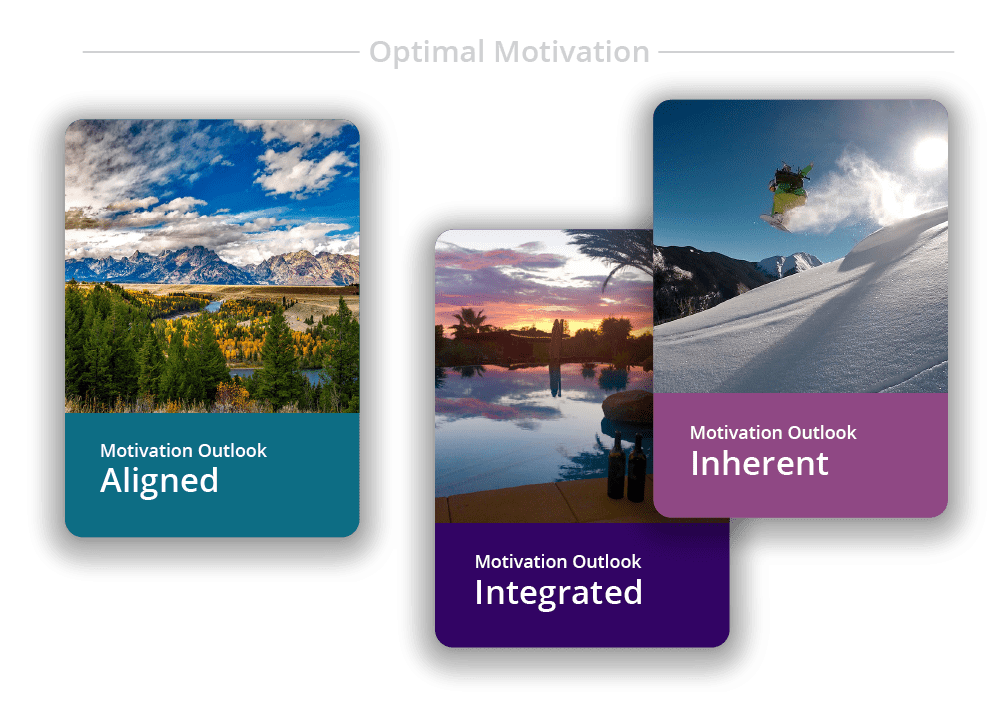 Motivation Assessments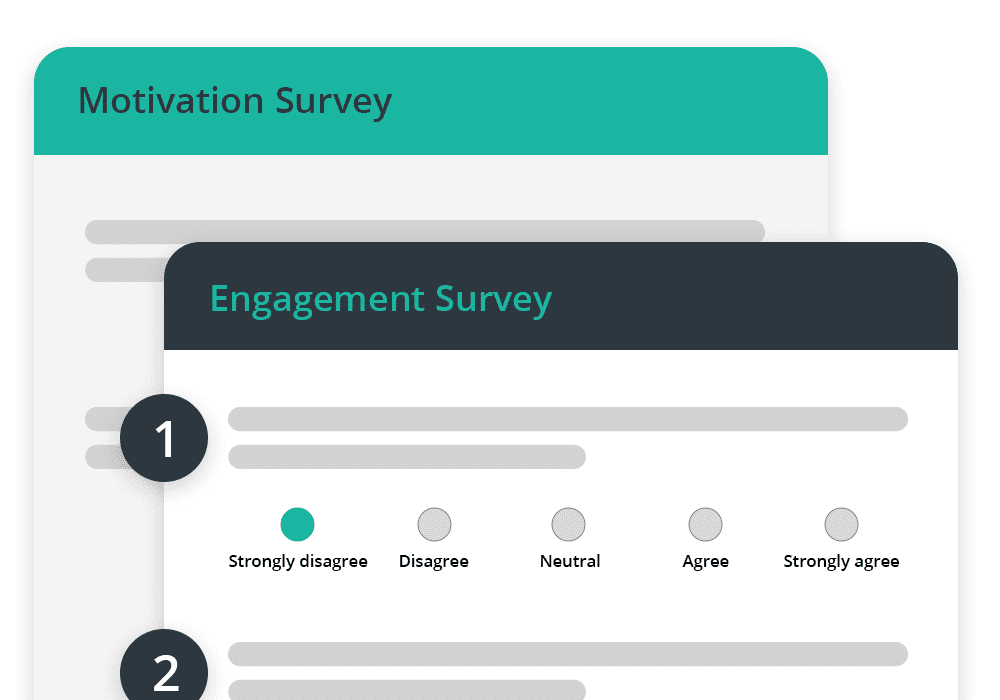 Employee Work Passion Assessments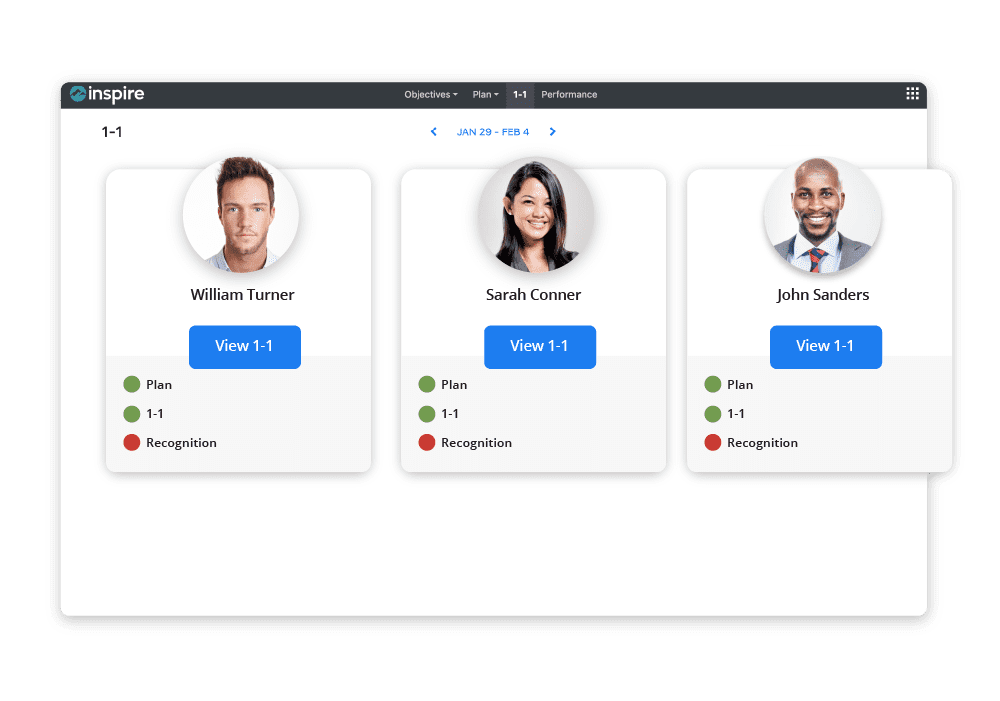 Leadership Dashboards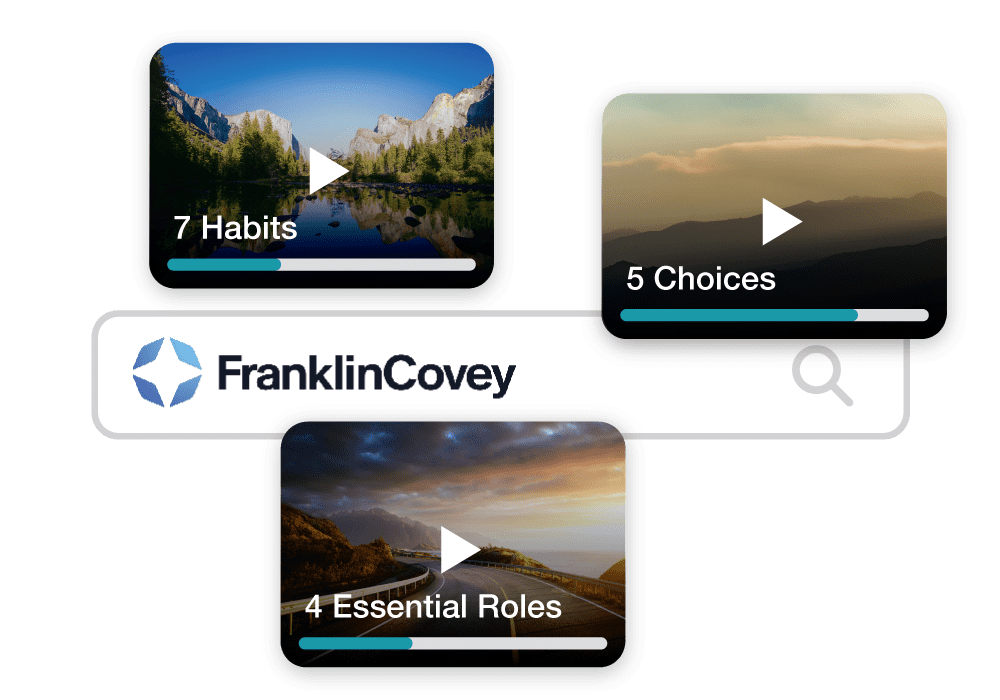 Integrated Franklin Covey® Training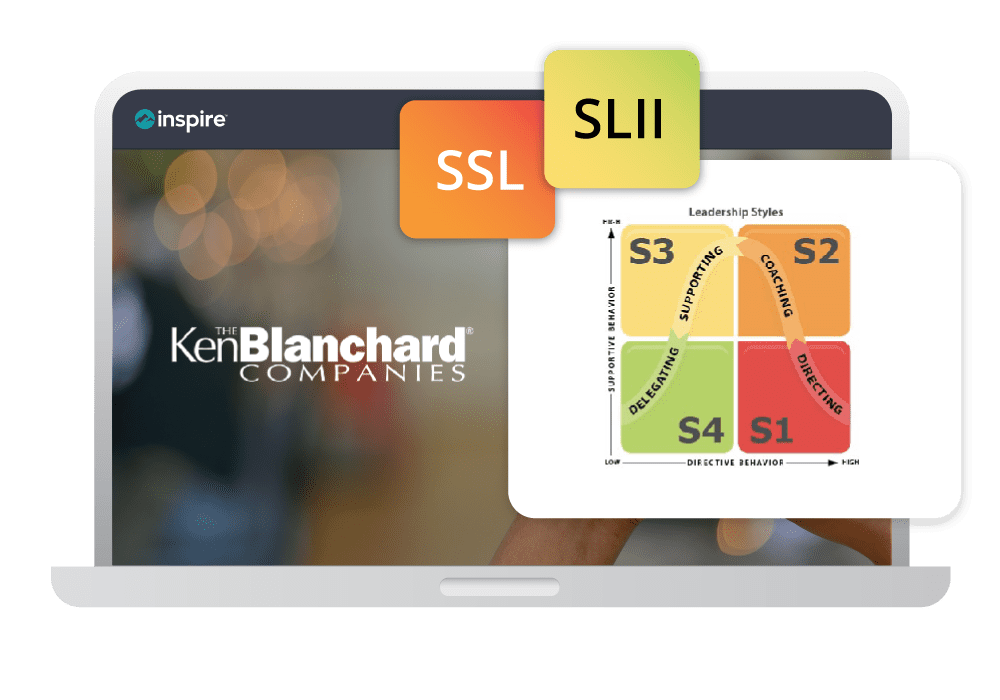 Integrated The Ken Blanchard Companies® Training