Author | OKR Coach | Consultant | Inspire Partner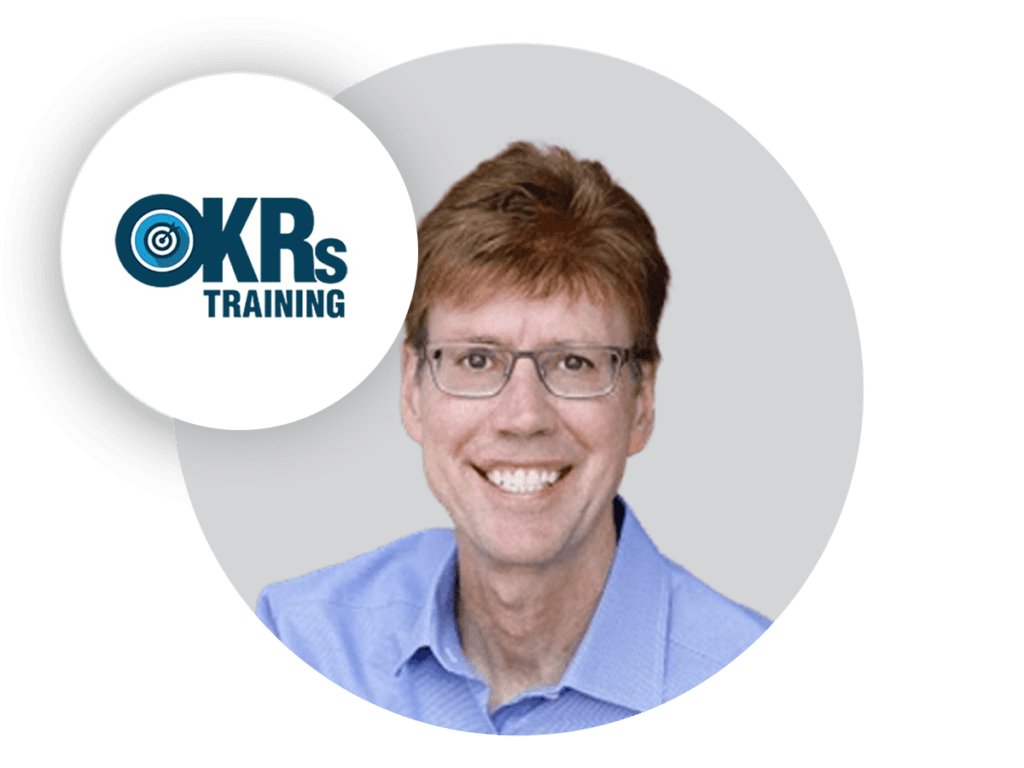 An author, OKR coach, management consultant, and highly respected speaker on the subjects of Strategy, Strategy Execution, OKRs, and the Balanced Scorecard to Strategy Execution.
As both a practitioner and consultant Paul has developed successful Performance Management systems for over 500 global clients in a wide variety of organizations, including Fortune 50 companies, public sector, and nonprofit agencies.
His most recent book is Objectives and Key Results: Driving Focus, Alignment, and Engagement with OKRs. Niven has been published in well-known business journals, and speaks at conferences around the world. He is the author of seven highly acclaimed books, which have been translated in over 15 languages.